As a force free, reward based forum, we find Kikopup is a good source. But there are many others.
I don't have time to review these right now but we have a sort of 'preferred supplier' list -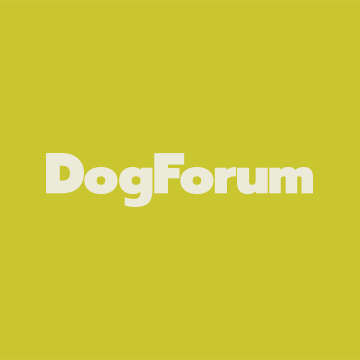 Below, you'll find a list of various helpful websites, blogs, and youtube channels to help you get started in your training! Be sure to check out all of our other training and behavior stickies (as well as in House training and New Additions!) where we have compiled and organized related topics...
www.dogforum.com