Discussion Starter
·
#1
·
All the way from the streets of the Dominican Republic,
all the way from being a scared abandoned puppy (actually young dog 1 1/2 yrs in this pic),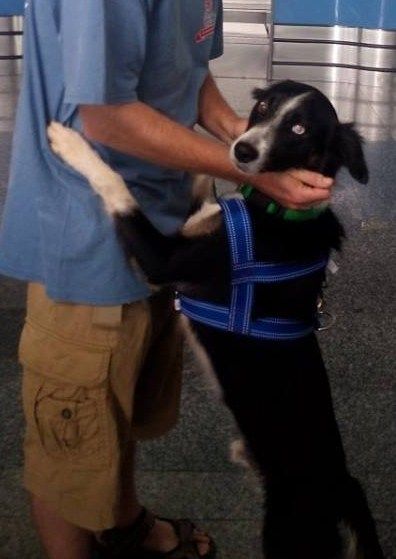 To this confident, shiny happy beautiful guy.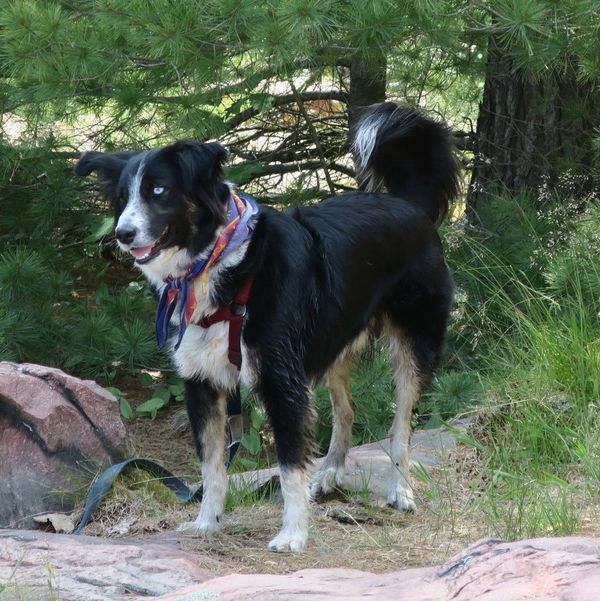 all the way to Canada, and in these two pics, Killarney Provincial Park.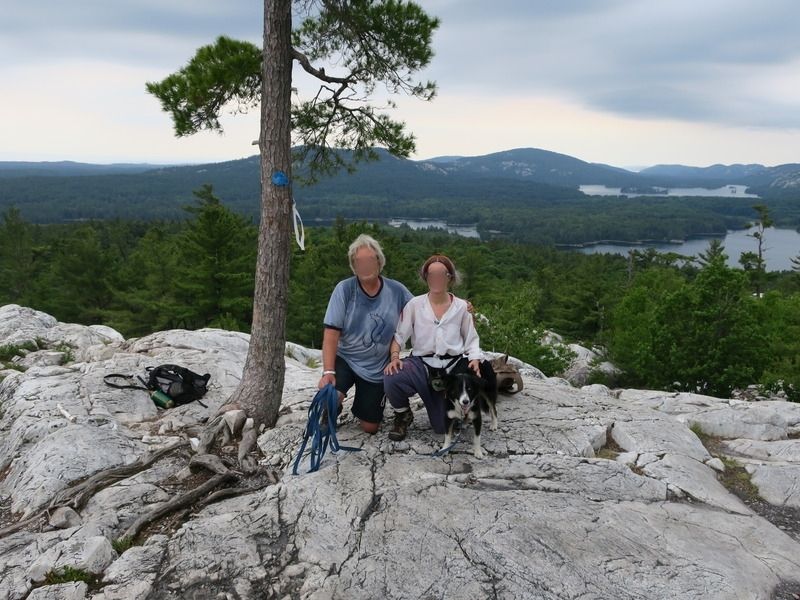 and this one,
and from literally being afraid of treats and treat training, to 'operant/offering behaviours'
from being passive to 'pushy' in training.
to liking to play,
and from waking up growling (nightmares? ptsd?) to lounging in joy on this couch,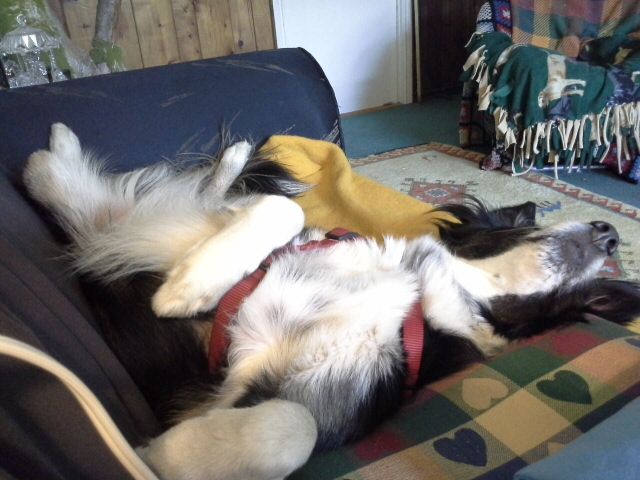 a