Discussion Starter
·
#1
·
I'm sure most have felt the urge to hug their furry friends,but should we really hug them?​
In the dog world,hugging is considered "standing over" which is usually done by a dog who is acting aggressive or dominant towards another dog.Its incredibly similar to our version of showing affection (hugging)
http://www.inspire52.com/wp-content/uploads/2014/01/KidAndDog.jpg
Now,take a look at the picture above,does it look cute? Does the dog look happy?
No. Take another look,the dog has whale eyes (white part of eyes is showing alot),there is a visible lip lick (sign of discomfort) and has a tense body posture.
Lets take a look at another picture.
This dog's ears are alert,it avoids looking at the man,has a tense posture and looks uncomfortable all together.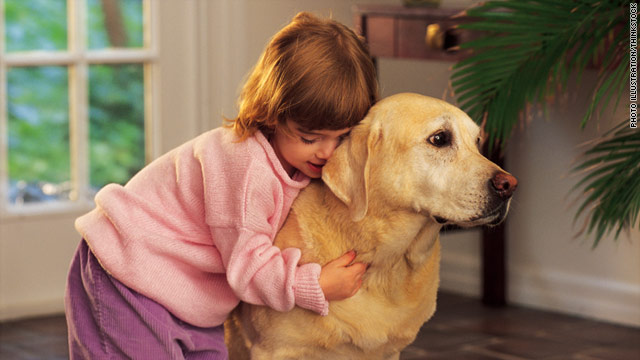 This dog avoids looking in the direction of the camera or the child,has a tense posture and looking like its leaning away.
Now lets look at a video,pull it in a new tab,watch carefully and come back to this tab,you may look back at the video if needed.
https://www.youtube.com/watch?v=V0HN4TU4uLo
This dog constantly glances at the owner,as if asking for some help.There are a few lip licks i caught.(signals stress and discomfort).She put her head down,and didn't look at the toddler (trying to ignore).When the child went between her paws and hugged her neck,the female dog moved her head away and avoided looking at her.
Some dogs may enjoy being hugged,but most do not.
Forgive me if i'm wrong,but i've been doing research. Feel free to leave your opinions,but please do not be rude.