Discussion Starter
·
#1
·

This is Yumi!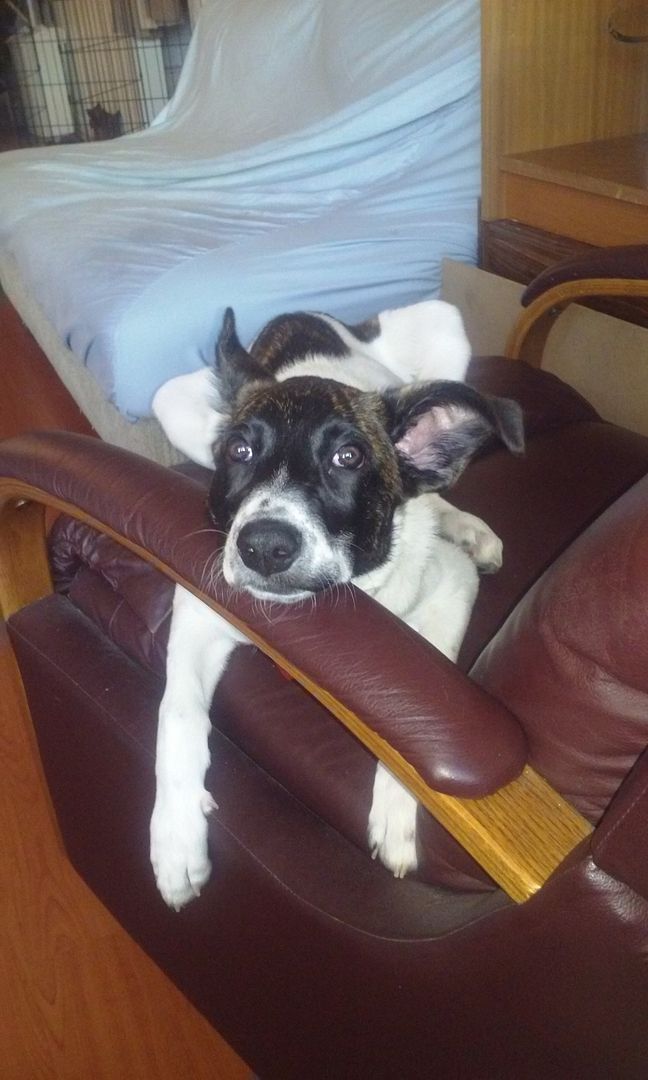 My partner and I are so lucky to have this little lady in our life! I would love to hear and discuss any breed guesses if you'd like to take a whack. I am planning on getting a DNA Test, and will post those results too!
A little background: We live in Denver, and adopted her through Colorado Puppy Rescue in December. She was born in rural New Mexico into some bad conditions, but overcame her malnutrition and parasites to become the strong funny silly loving dog she is today. The Rescue thought she was a Jack Russel when she was eight weeks old, what do you think? She is now Six months old and 32 lbs.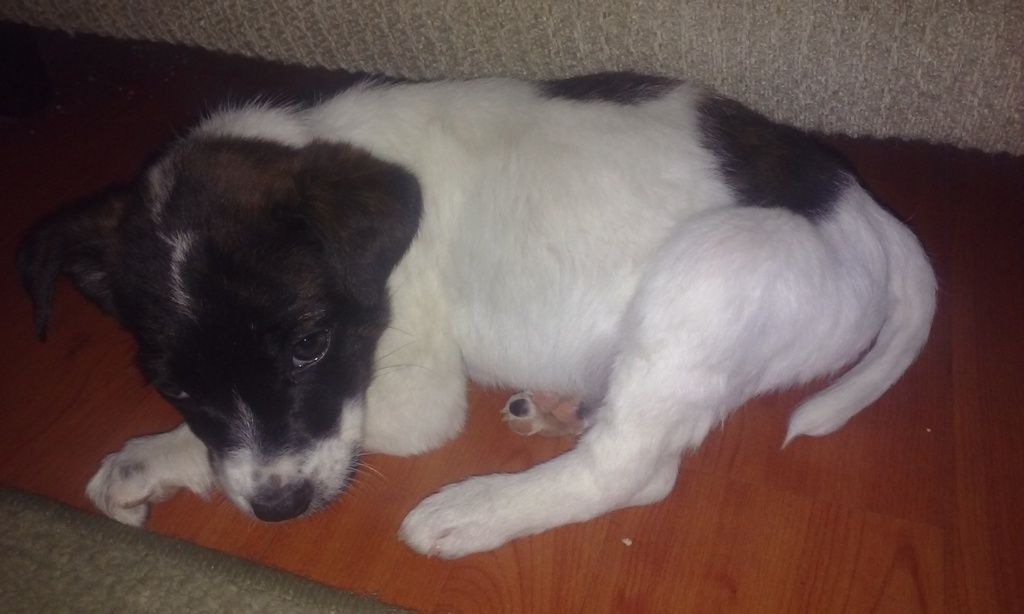 Thank you for meeting Yumi!
:dog-love:
​