With Me, Simba?
I guess you don't have to, but I will do them for you!
Here I am rolling over!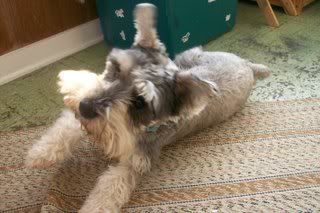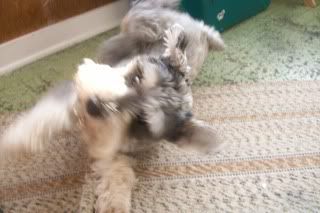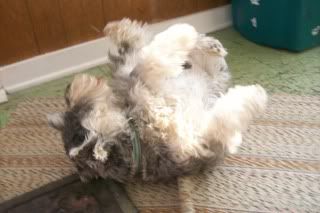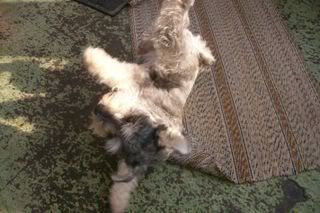 I spin too!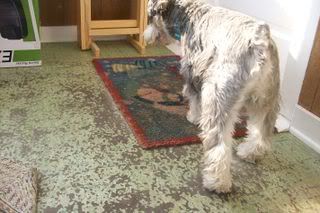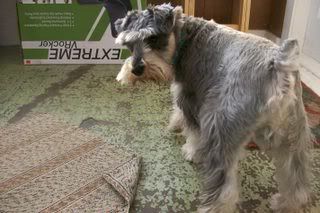 But mom knows why I do these things!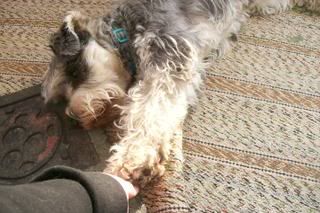 For treats of course!
Hope you liked my favorite tricks!
Here are some videos for you to enjoy! Bark to ya later!
Simba :: Picture470.flv video by AshleyTisdaleFan_2006 - Photobucket
Simba :: Picture468.flv video by AshleyTisdaleFan_2006 - Photobucket