I'm very sorry, I'm afraid we don't allow requests for financial help so I have edited your link. You may find something helpful here -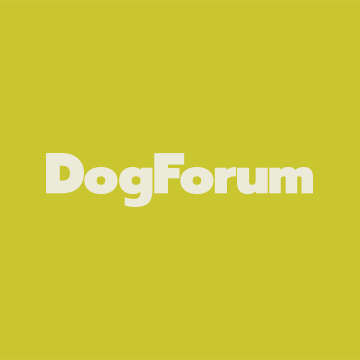 Nobody's financial status is ever completely secure, and even emergency funds run dry unexpectedly sometimes for us all, so please no shaming or blanket assumptions about the supposed immorality of not being able to afford vet care. There is a stickied thread about Care Credit in this forum...
www.dogforum.com
I sympathise, my boy had TPLO last year but fortunately it is far more vommoninthe UK to have insurance, which in our case has covered the cost.