Discussion Starter
·
#1
·
Charlie... CAG... been with me more than 15 years now! He's really amazing. His parents were wild-caught. He knows so many words and sounds and even carries on conversations with himself, haha!
Our beautiful, deaf, but naughty kitty cat who was dumped on our property about a year and a half ago and won us over with those blue eyes: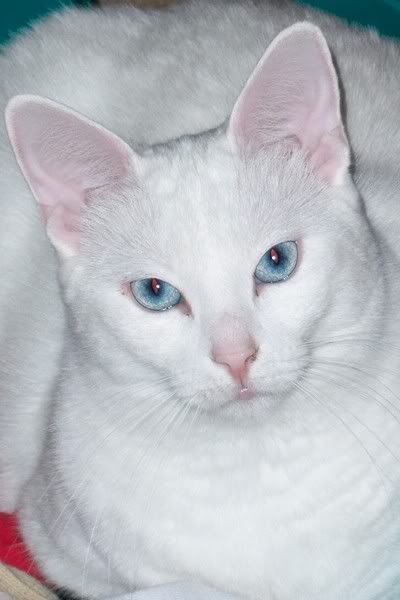 Isaac, our rescued, retired belgian gelding- he's from AHHR originally, about 22 years old now:
My bratty but beloved pony, Mabel. She was born here and will turn 3 years old next month. Her mother had been an auction rescue and was then adopted into a new home. Mabel stayed because she had a really rough start in life and then I fell in love haha: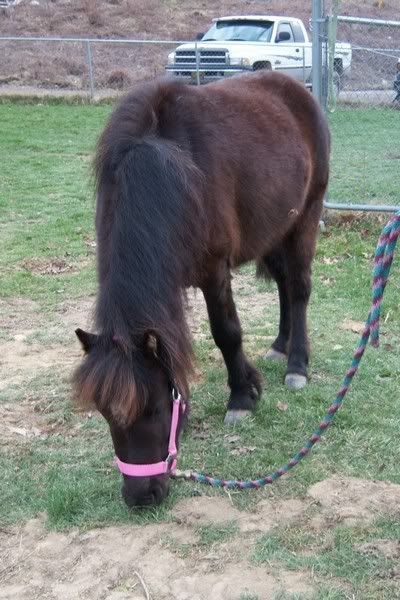 My goofy, ornery goat named Daisy who has been my loyal follower for five years now. She is very unusual for a goat because she doesn't like other goats and, sadly, will kill them so she buddies up to the horses and me and is quite content living life that way: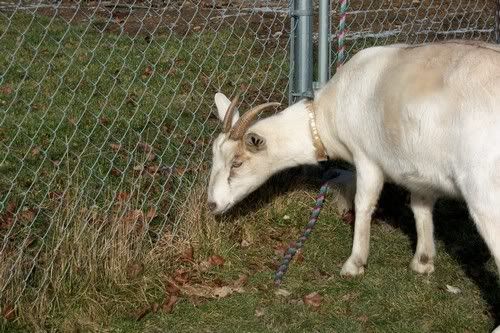 We also have two pairs of zebra finches (and currently their offspring). Here is one of the males: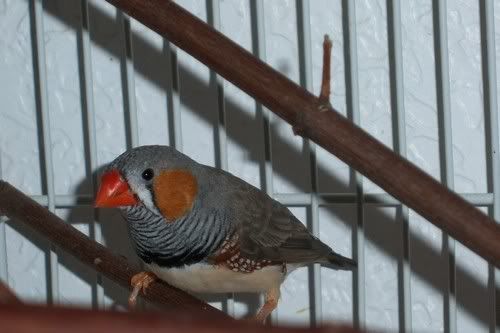 We have four pet hens that roam around, can't seem to find a pic of them right now but I know I have some. They are very tame and let the kids carry them around. We also have a barn bunny who lives in a horse stall.
Here is our barn cat, Chita: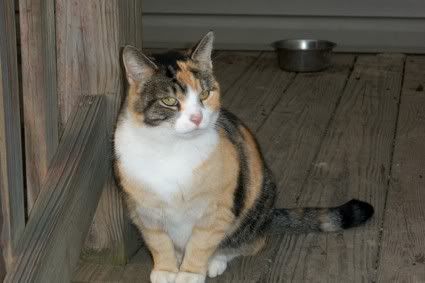 She came with the property when we bought our home. She is semi-friendly but will bite if you pet her. She usually hides from strangers. She is estimated to be around 7 years old now. We named her Chita because the kids always said she ran away as fast as a cheetah when we first moved here and she didn't know us.