The dogs got a new dog bed for the living room (That old one got moved into Forbes' crate for now). It is HUGE. And they really do enjoy it.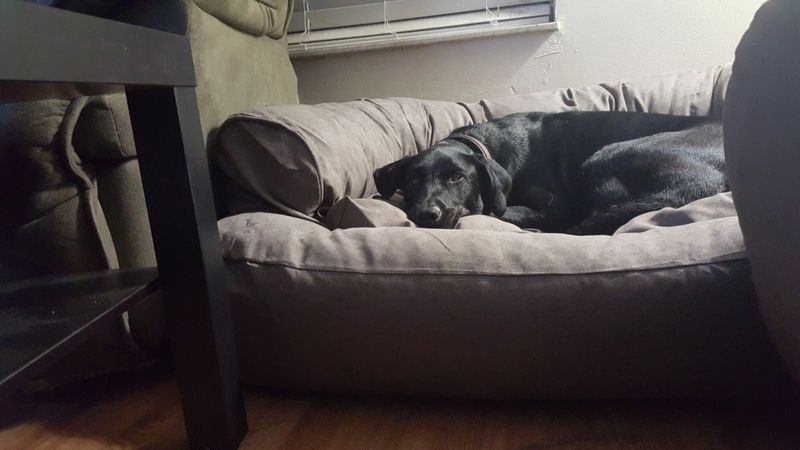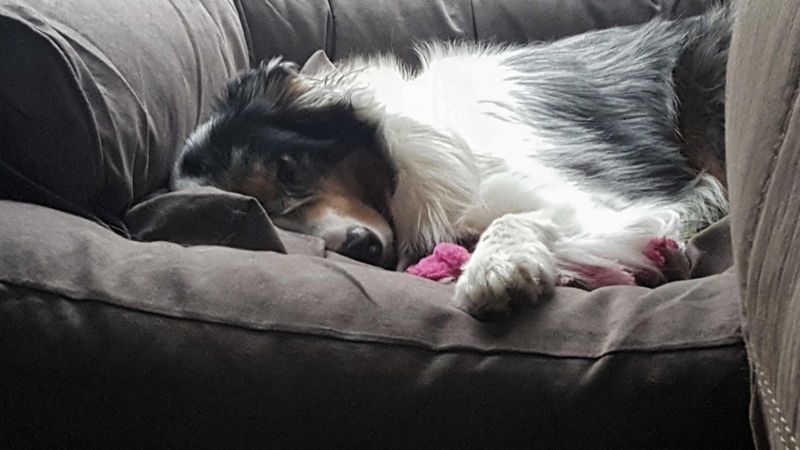 So now there really isn't any fight for Roxie to also still pass out on the couch...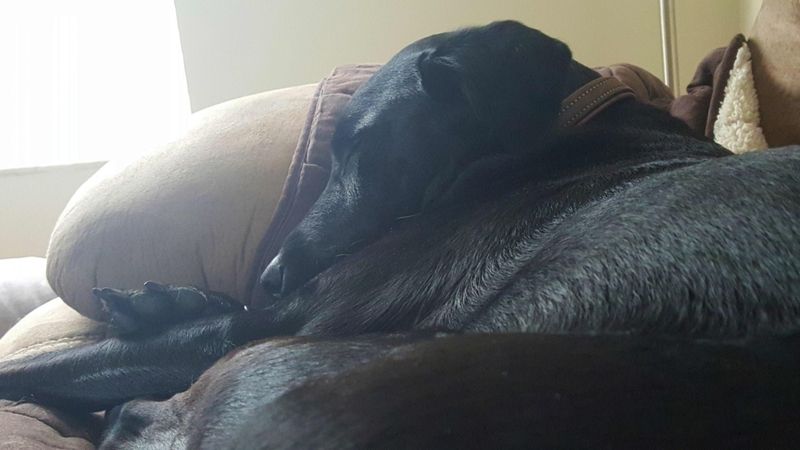 They also did get some toys and such, but we didn't go too crazy. They have a ton of toys. But beds are our yearly present and are always much needed.