Discussion Starter
•
#1
•
What is your favourite rare breed & why.
TMs where not all that long ago a rare breed & still are in some countries but are not genuinely a rare breed these days.
I have a bit of a fascination with the bearded Australian or Tasmanian Smithfield herding dogs that originated from stumpy tailed box headed cattle dogs that came over on he first fleets with livestock from Britain. There are people committed to reconstructing the breed with the limited number of pure & generally bc x dogs that where left a decade or so ago. Now they have quite a gene pool going & are starting to breed true. Or as true as any sane person wants of a breed anyways specially a working breed.
If I had a use for a herding breed dog I have them in a heart beat but I do not & think it is important they stay true working breed.
Thai Ridgebacks are another that really fascinate me, I am not really for a breed being developed on 1 visual trait(especially when that trait may well be a form of spinal bidida but I did notice not all the Thai dogs have a ridge so hoping it's not a disqualifying trait so the gene pool is not restricted & to allow matings of plain to ridged dogs etc) Anyway here is a few links about the breeds mentioned & other rare breed stuff, please share your own rare breed related links photos & opinions also.
First the Smithy links & pic:
index
http://www.herdingscene.com.au/the-tasmanian-smithfield-drovers-dog/
Smithfield | Stockdog Savvy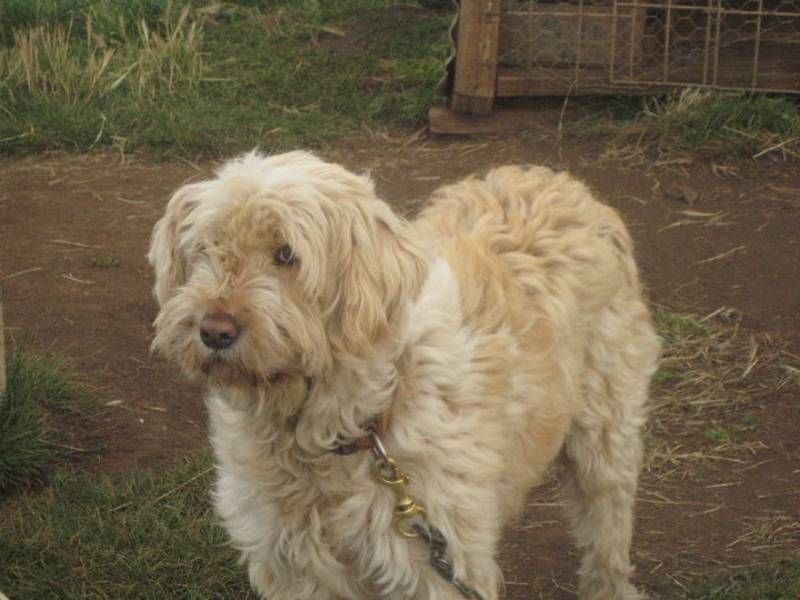 Now Thai Ridgeback links & photo:
History of Breed Thai Ridgeback | Thai Ridgeback
Regal Thai Ridgebacks - Breeder of quality Thai Ridgeback Dogs
http://www.thephuketnews.com/phuket-pets-the-thai-ridgeback-39250.php