Duplicate thread, answered here -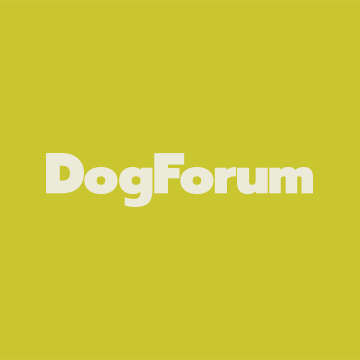 So my family and me got a female miniture poodle last week. Tomorrow she will be 9 weeks old and has been for us for 1 week. First day she was here she kept on crying non stop, luckily this has calmed down and now she sleeps in my room in her crate with the door open, sometimes she wines but...
www.dogforum.com
This thread is locked to save confusion.