Discussion Starter
•
#1
•
So it is time that Roxie gets an updated collar. Her cloth one that she has now is disgusting. So because the finances don't allow, I can't spring for a Paco collar just yet, but I have decided to get her a Hill Top Leather collar. So now the question is, which collars?
This is Roxie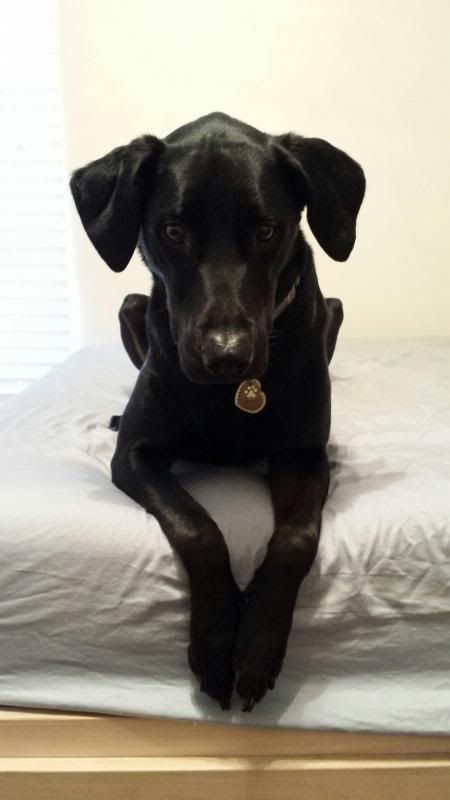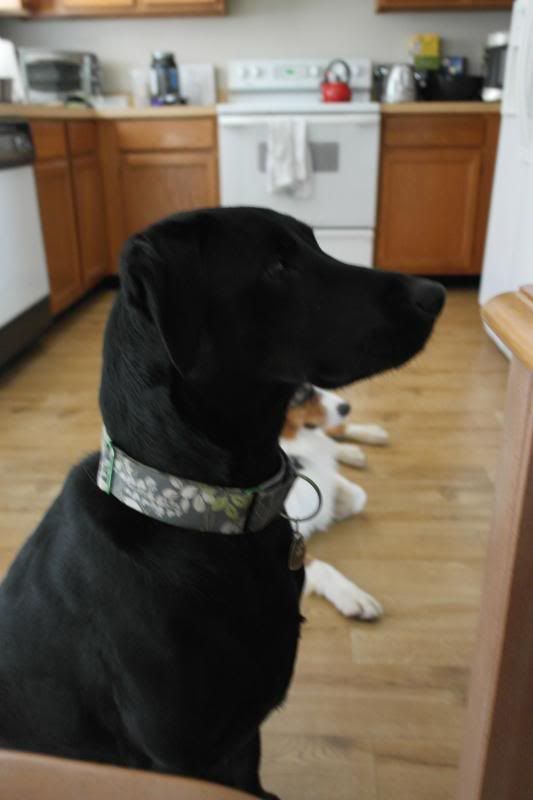 And this is the collar that I am wanting to get her.
Padded Collar | Hill Top Leather Shop
Roxie has always been in either purple, green, or grey. Right now her cloth one is green and grey. I was thinking maybe Lavender, and maybe dark brown? It's hard not being able to have the colors together.
Also I am also considering getting Forbes one eventually too. I was thinking for him Royal Blue and Black.
Forbes for reference.