Discussion Starter
·
#1
·
Two of our dogs got to have off lead fun these past few days...unfortunately for Kasper his recall is 'okay' (I guess about 65%) but he covers too much ground...there are no large / safe areas away from livestock or roads here where he can run free, so he's having to make do with longline walks and infrequent visits to the secure field we can hire out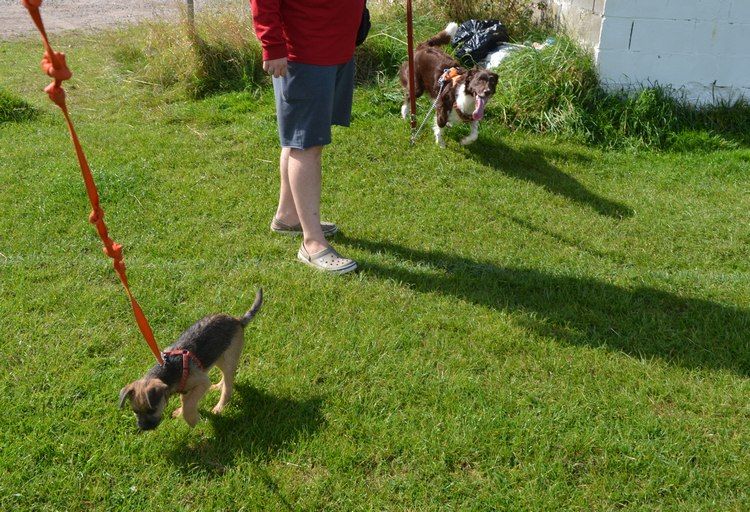 However the field is really good to begin off lead work with Raiden as it's pretty enclosed, there are just three narrow exits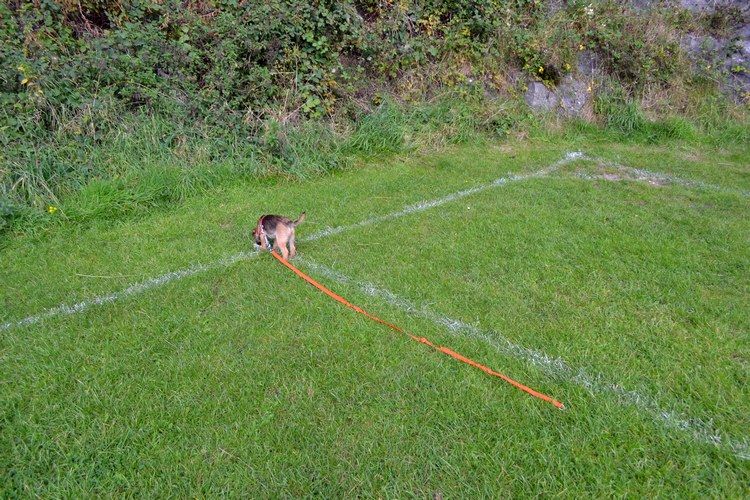 *rawr having fun*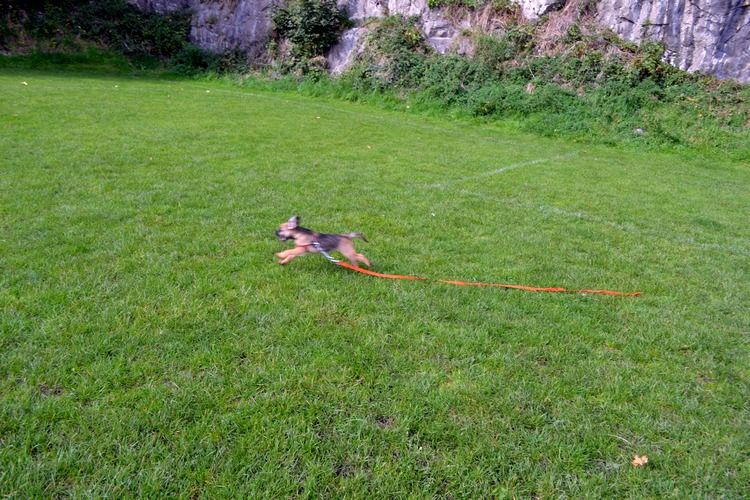 Very serious recall face
So damn cute, I can't believe he'll be 12 weeks old next Tuesday
Then today we were walking to some different fields and had to pass the one where Raiden gets walked off lead, so I thought we'd walk through it. We were about half way across and I suddenly thought lets see what Zoey's like off lead...she has awesome recall but hasn't been walked off a longline in almost two years due to livestock and the fact a lot of the other dogs in this area are obnoxious. She's been attacked a few times by off lead dogs and even though she's never so much as growled at them you just know if anything ever happened it would be Zoey's fault because she's a bull breed :eyeroll:
We stayed towards the back of the field so we'd get a heads up if anyone was coming and just let her have fun!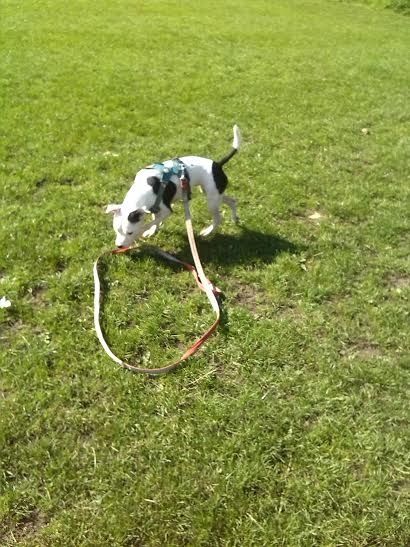 You should have seen my bf's face when I dropped the lead
Zoey didn't like the longline trailing behind her at first (this is something she hasn't liked since puppyhood!) but she bounced back and was used to it within minutes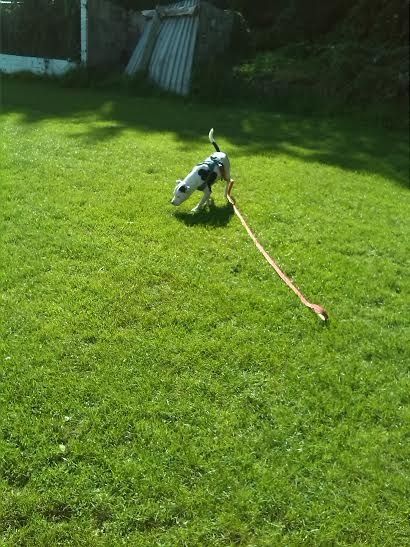 Zoey's awesome in that she stays really close and is easy to keep an eye on. We left the longline just in case somebody else appeared and we had to gather her in a hurry though!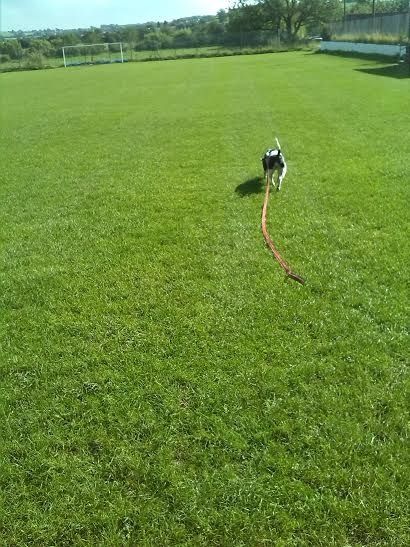 Happy recall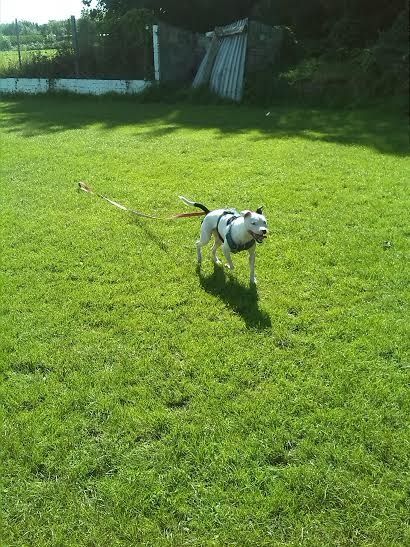 And I found an old rugby ball in the nettles so she got to rag that about too!
https://www.youtube.com/watch?v=oKAH9opz0c0
Was a fun day and I don't feel so bad that we haven't had time to take her to the secure field yet because of Rey