Discussion Starter
·
#1
·
Well, my name is Will, and I adopted a "Shepherd Mix" named Alpha when he was 9 weeks old. Although we knew he was Shepherd (thinking Dutch) we decided to get him a DNA test to be sure, and I'm glad I have a good sense of humor, because if not- I would be pretty mad right now.
Apparently Alpha, my 12 week old, 25 LB rescued Shepherd Mix is part Corgi and part Maltese... LOL
:yernuts:
I understand that Mars does not have Dutch Shepherd in their data-base and that could be why the results are so crazy. Unless I really do have a Shepherd Mix with NO SHEPHERD in his DNA
Slove:
What do you guys think? Has anyone had results like this?
Here is a screenshot of the results: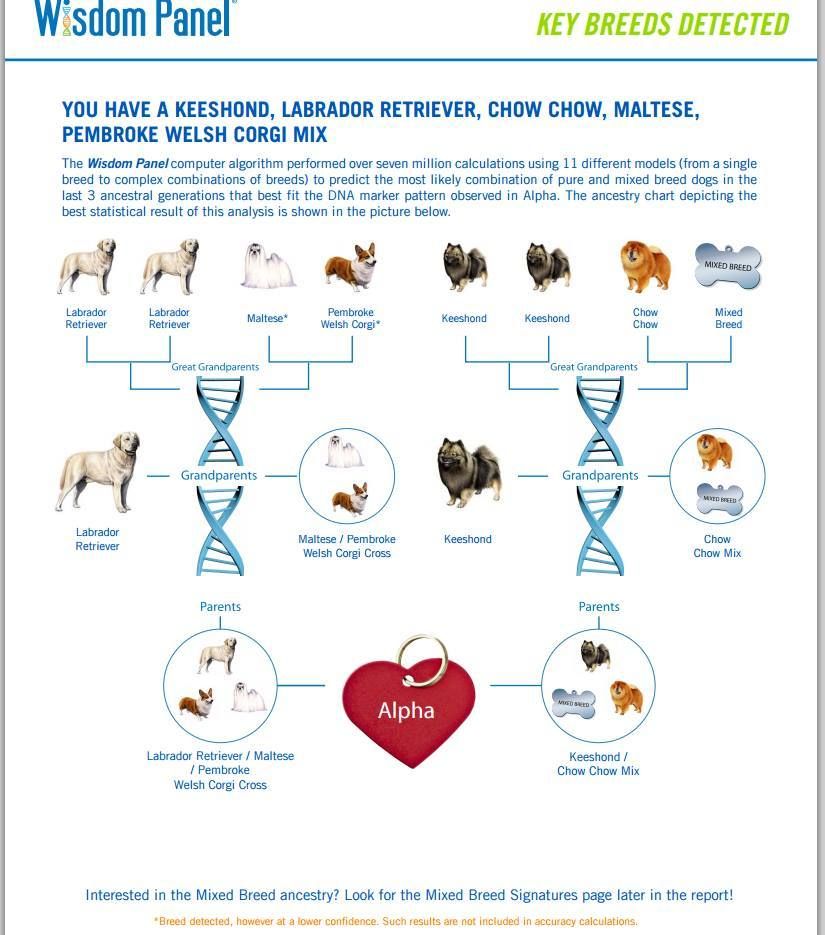 And here are some pics of Alpha ranging from when I adopted him (mange, malnourished, food aggressive, etc) to the sweet pup he is now.