Discussion Starter
·
#1
·
I forgot to ask the vet about this. my puppy when she was 9-12 weeks had no freckles on her belly (as first picture) but then suddenly she started getting more and more and they've darkened.
I've just looked her over head to toe and her entire body is covered with them - she her skin looks like that of a dalmatian! so I'm just wondering if this is normal to have these over her entire body, and is there an increased chance of skin cancer or the like?
anyone else's dog have an abundance of freckles? second picture is just after her desexing, but you can see better as the vet shaved her, they did not mention anything about them.
at 9 weeks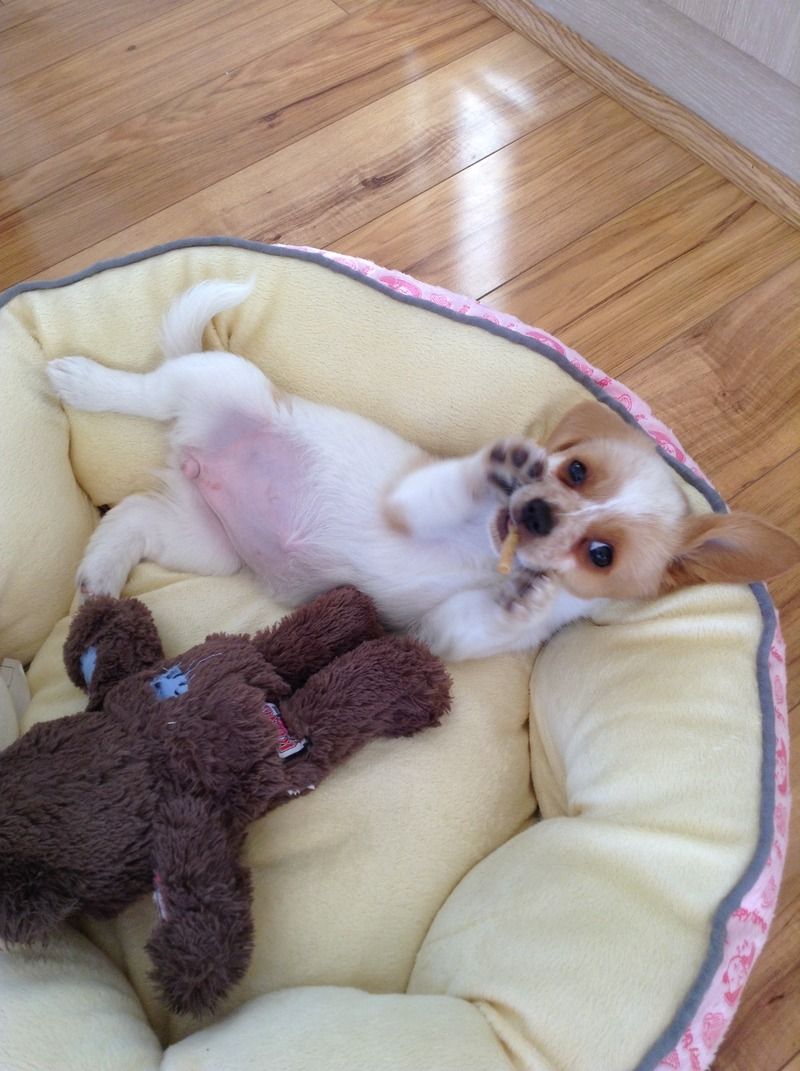 at 5.5 months