We need a cat thread...so if you have 'em...plunk 'em here.
This is Mr. Biscuit...hes oh, I dunno...four years old. I got him at the HS.
hes a big cat
THis is Twitchy...I got him from a little, speak no english, lady in front of walmart at 10:30 at night.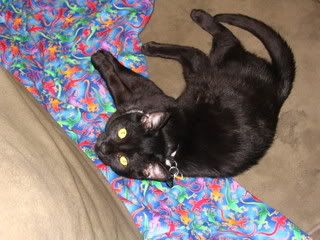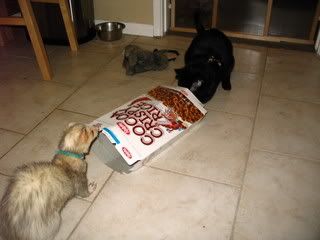 they are sooo different.. but very good guys.
I've always ended up with male cats for som' reason.