Having watched your video where you tied your own dog to a tree and baited him with a ball, without protective clothing, I would hesitate to let you anywhere
near
my dogs, sorry.
Especially as you're training your dog for "protection" but don't seem to know the difference between the different types of training techniques;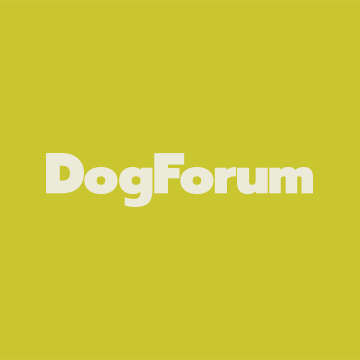 Hope this is allowed. Ive taken different behaviour, welfare, emotiona and cognition courses and would like to start a business in the field of canine behaviour issues. Specializing with pitbulls. So. I havent had luck trying to get dogs to train in order to gain experience. As long as this...
www.dogforum.com
And even more especially when in another thread, you mention looking for a collar that can protect your dog's neck from coyotes and other predators, and an e-collar sleeve;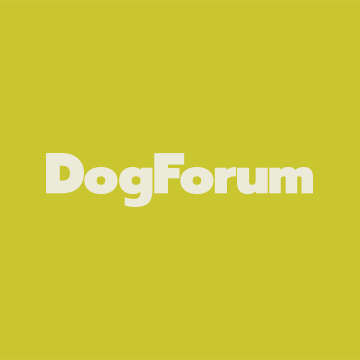 Discuss specific dog breeds including their appearance, dispositions and other characteristics.
www.dogforum.com
Which, by the way, I've had to look up. I thought using e-collars was depressing enough. But to
disguise
the use of them.
Sorry, but you're definitely not someone I'd currently want near my dogs.
Just my personal opinion.