Discussion Starter
·
#1
·
A long overdue update, indeed!
So, we moved again (6 time in 3 years - argh!), our car was totalled in an accident, I started a second job, my mum got sick, my partner slipped 2 disks in his back...life got very...life-y for a while
So with all that, the dogs - of course - didn't go neglected, but DF certainly did!
Things are all smoothing out now though, as they do
BRING ON THE PHOTOS!
Cuddles during a recent bought of the Flu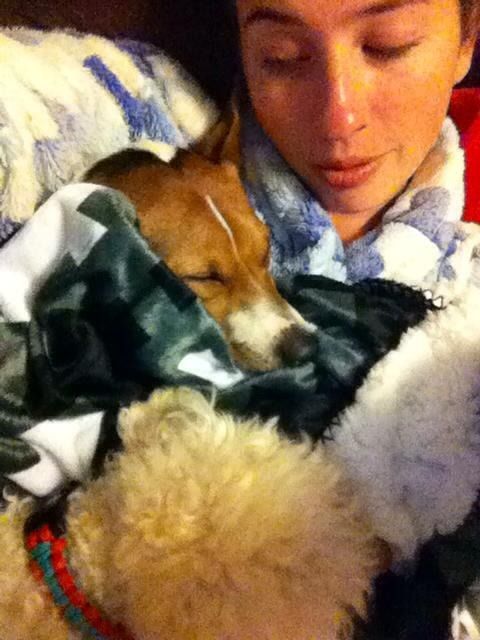 We took them to a huge dam recently...7km hike followed by a swim!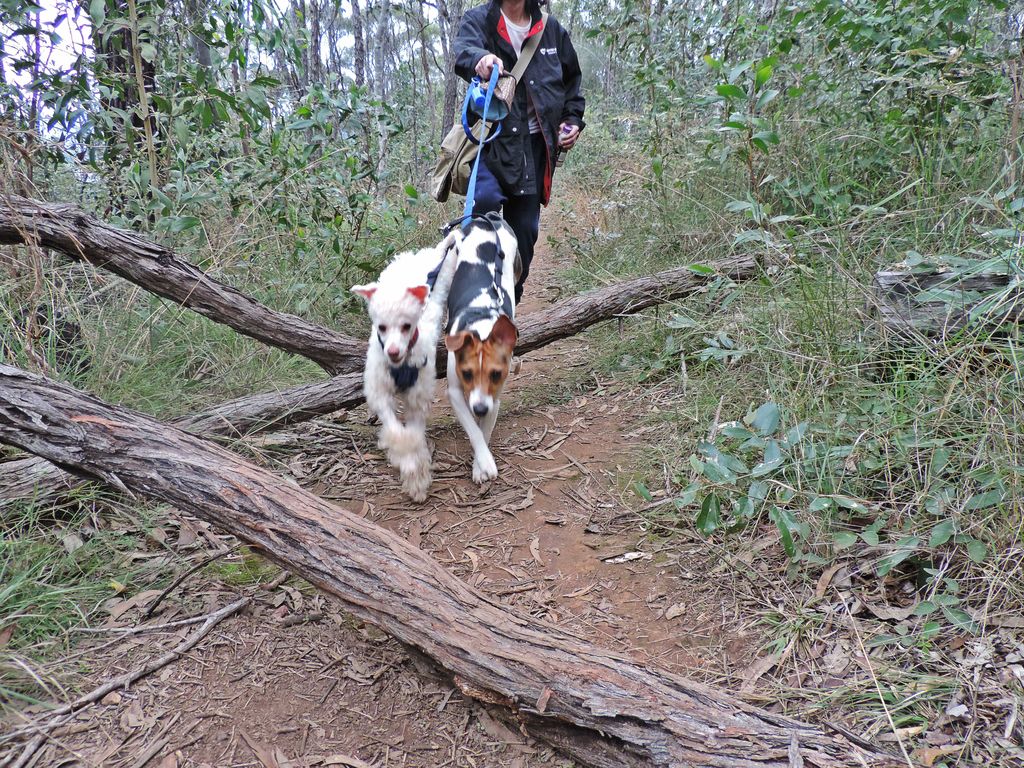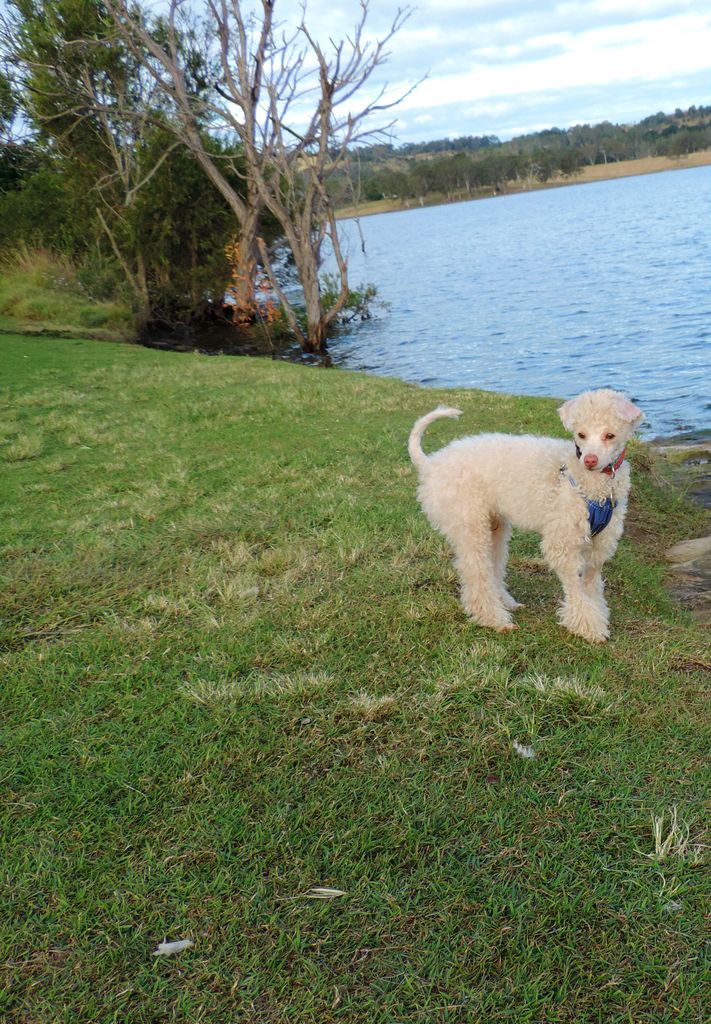 Exploring a local creek
Hugo with his birthday present from my parents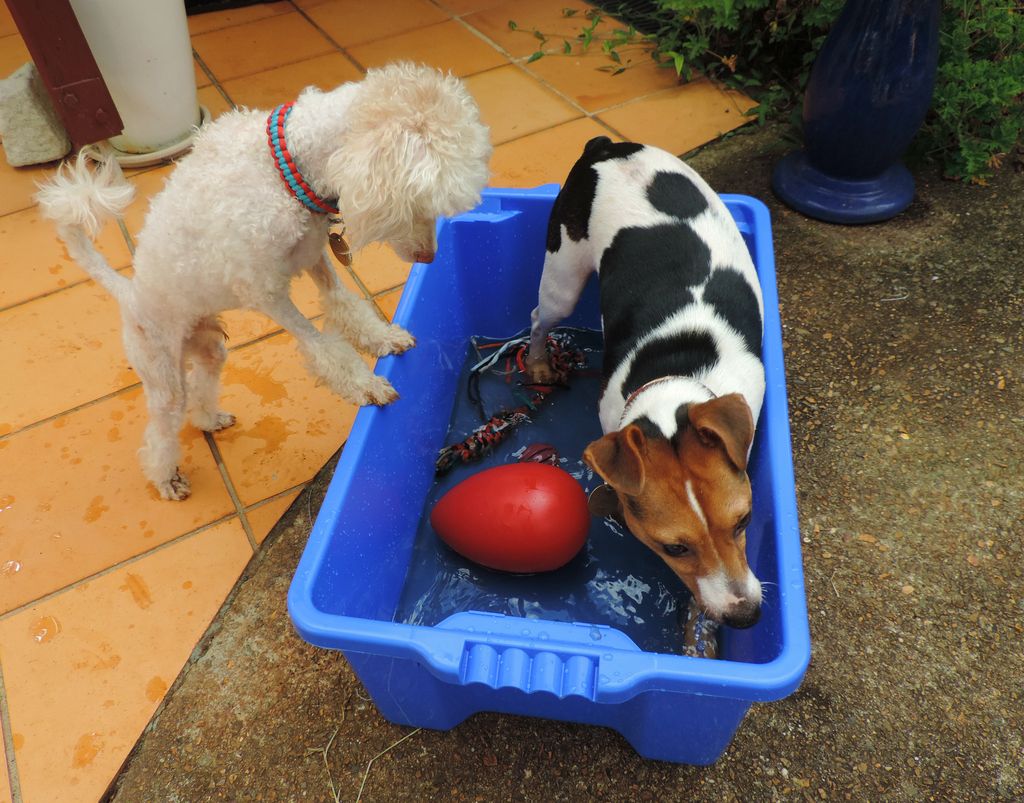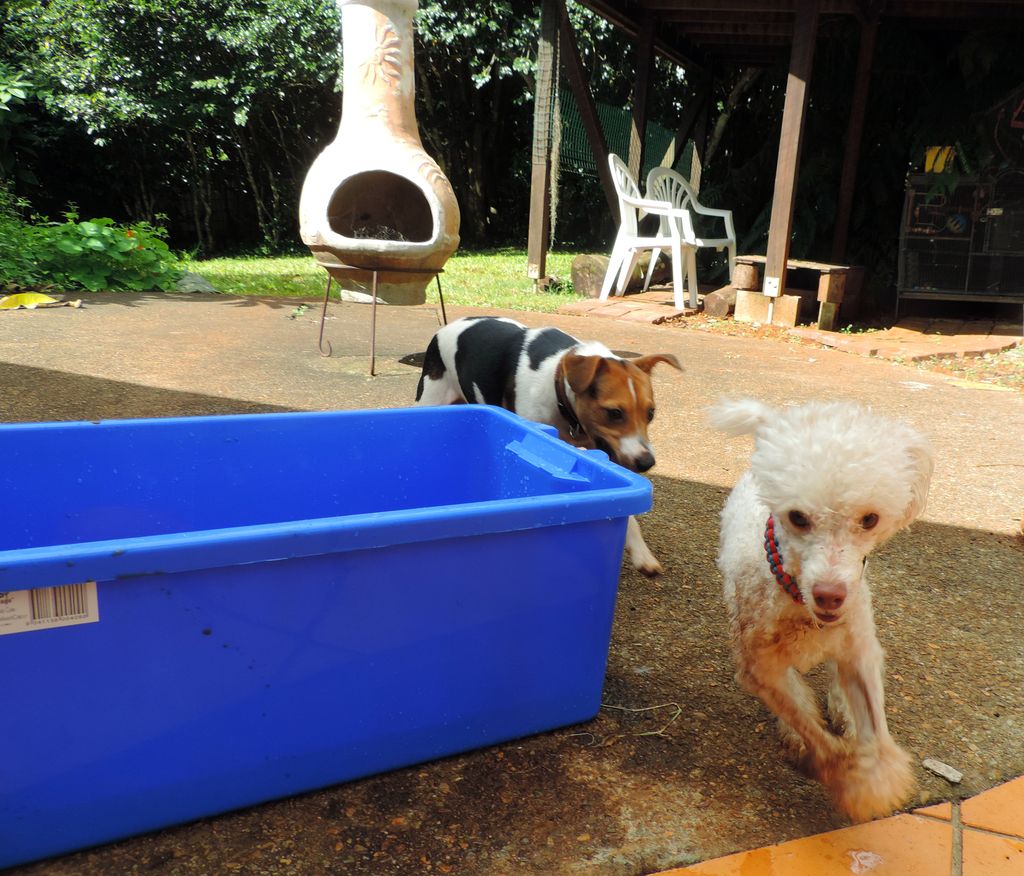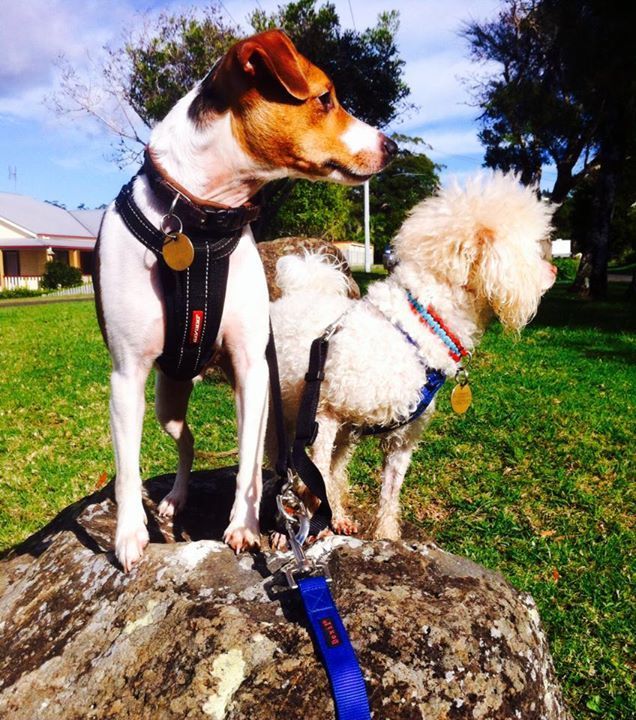 He enjoys the rebounder lol!