Discussion Starter
•
#1
•
If any of you read my "Prayers for Hope" thread, this is the JRT foster family for one of the pups. Baloo, as she has been named, returned home to her siblings not long after dear Hope passed away - don't worry, all the pups are doing really well!
Never the less with the JRT pups being 5-6 weeks now, Sharon asked if I would like to come for a visit to cuddle/handle the pups and she also asked if I could take some pictures of them so she can advertise them and find them their forever homes - I had been out and taken pictures of the previous litter for her and she really liked those pictures too. No way was I going to turn down an opportunity to play with puppies and take pictures!
Bella (Mum) and "Sad Eyes"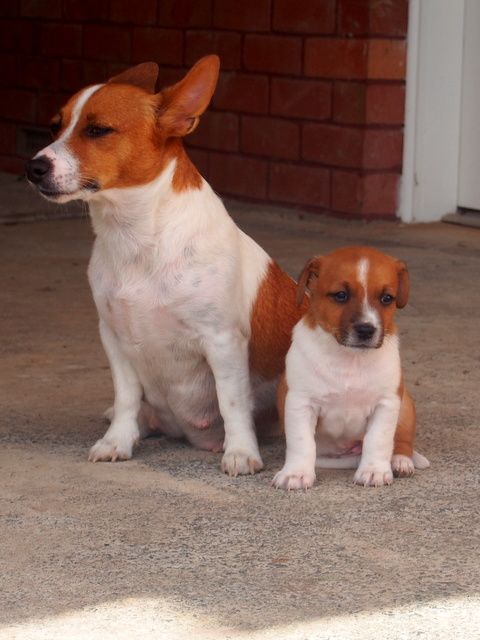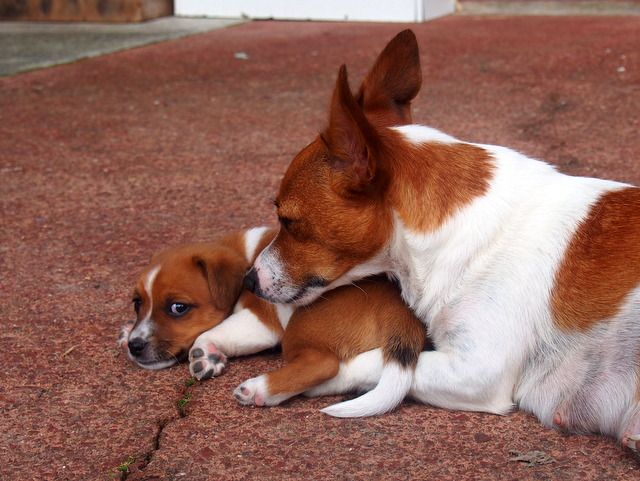 Lucy (Previous litter/full sister to pups) and "Wrinkles"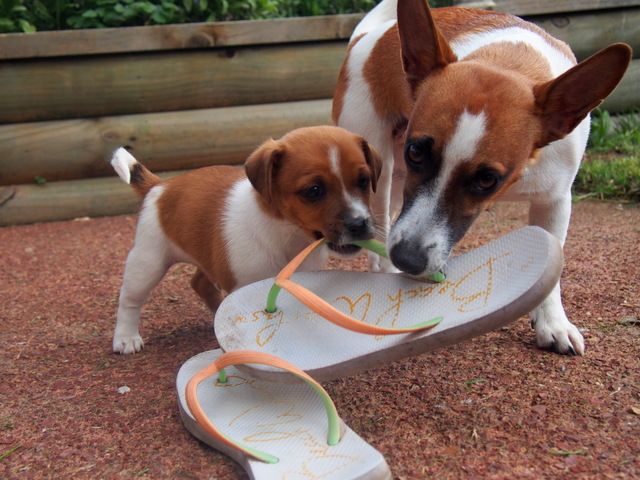 "Sad Eyes"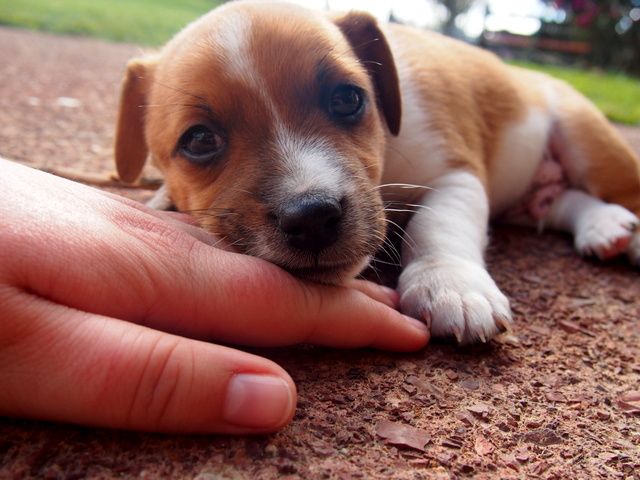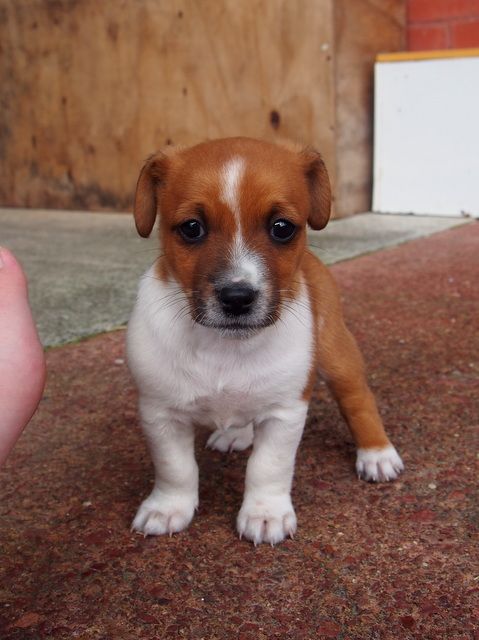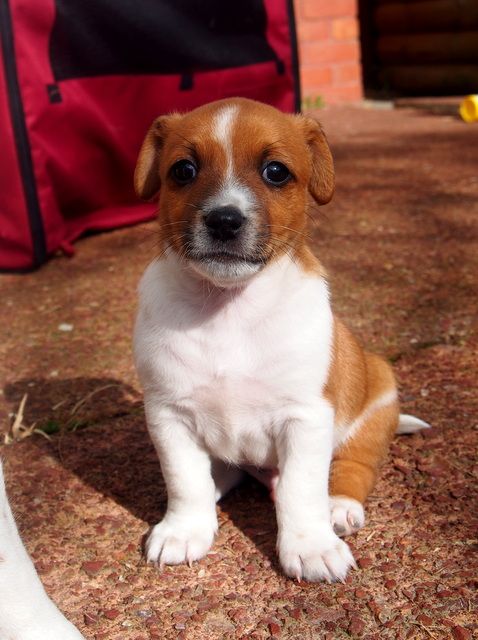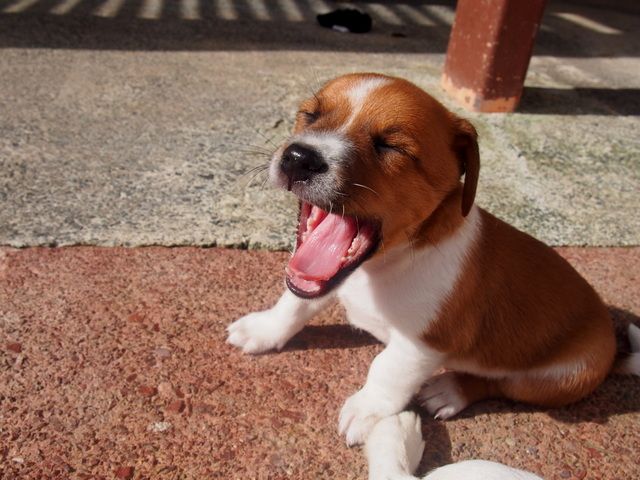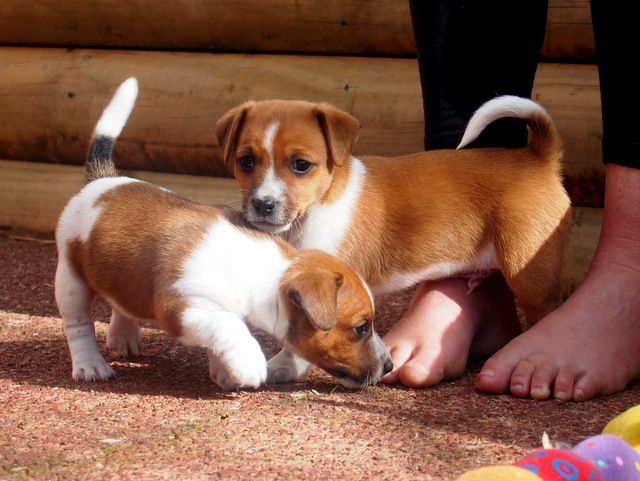 "Wrinkles"