Discussion Starter
·
#1
·
When I got Delilah she was skin and bones. Weighed 5.4 lbs. Now she weighs 6.6. But everyone is always telling me she's too thin. My parents just told me that I'm "starving her" in a not joking way tonight. I think she's fine, and my agility trainer told me she looks great. My vet hasn't told me she's too thin. But I'm so freaking sick of my parents criticizing every single thing I do with her. Does she really look too thin?
The day I got her- her spine, ribs, and hip bones really stuck out.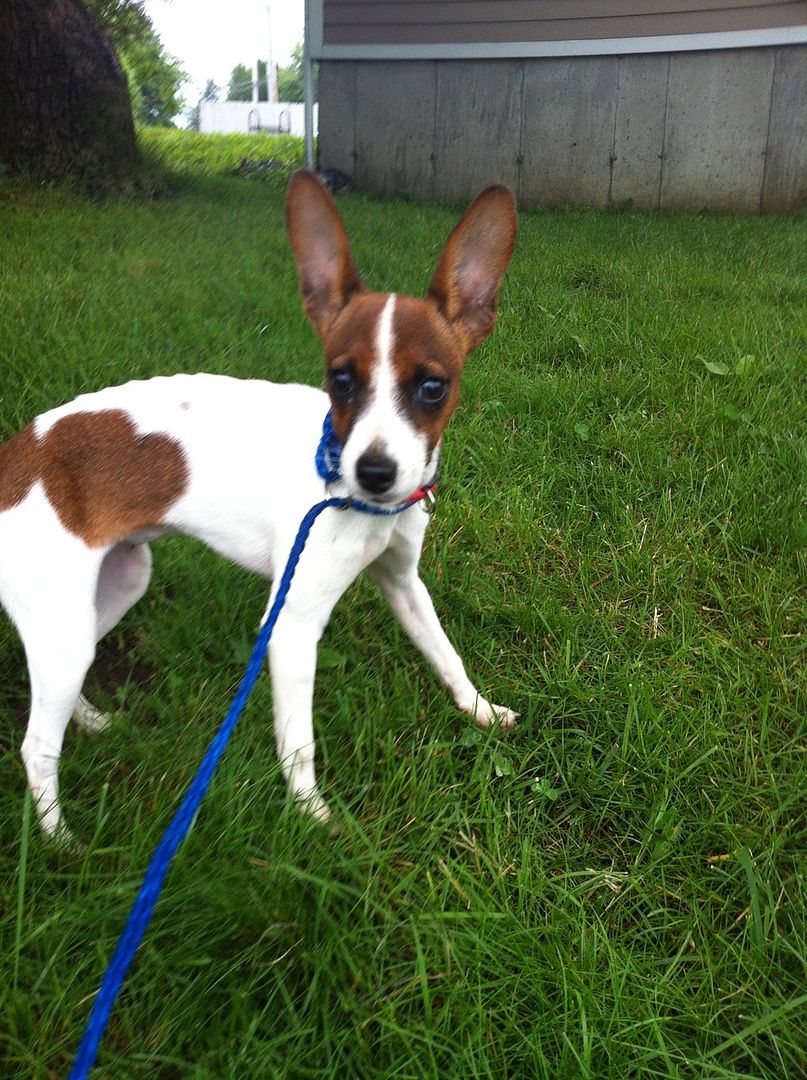 Now: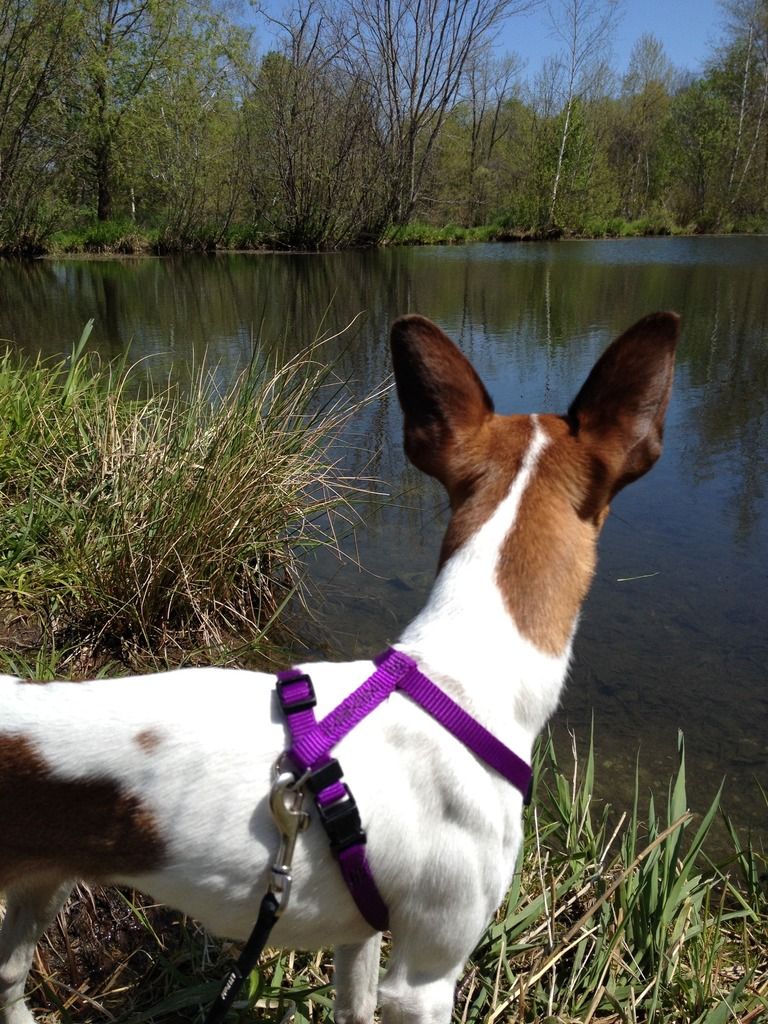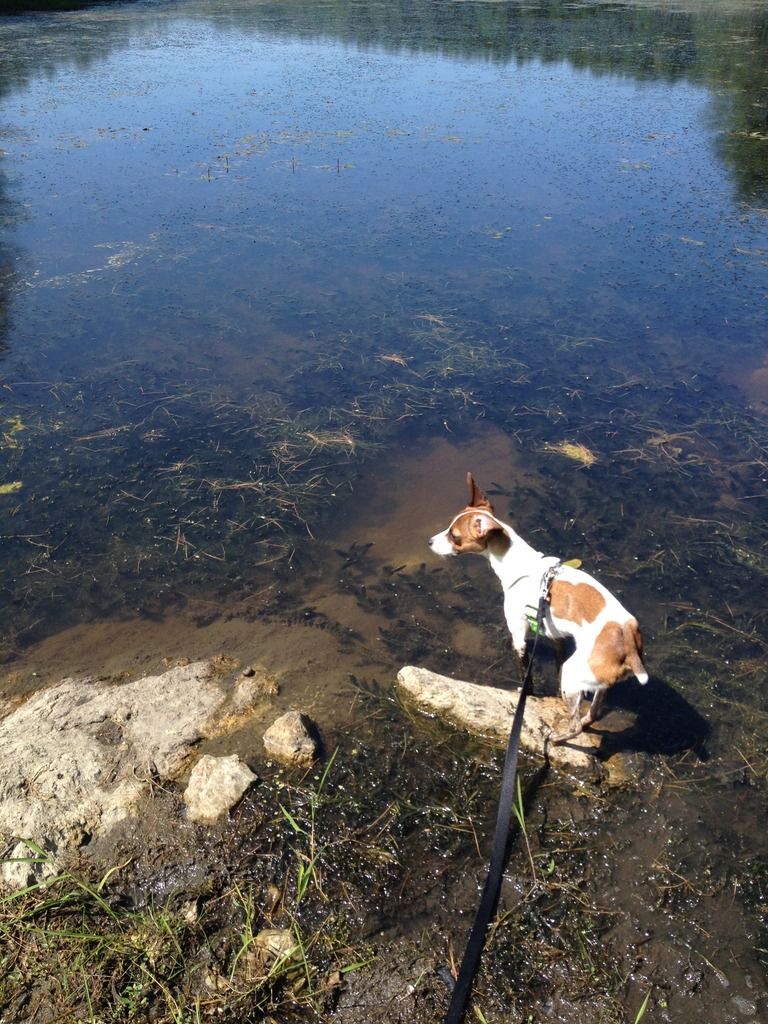 Sorry those last ones aren't the best. I don't have any better pics atm. I can add more tomorrow maybe.