Discussion Starter
·
#1
·
My little love is 8 months old now, I was told she is a Cavalier King Charles Spaniel x Shih Tzu/Pomeranian, but I don't quite believe it as these breeds all have fairly long hair and she has quite short hair.
I'm wondering if it could be crossed with a Jack as many people mistake her for one
onder:
What do you think she is crossed with if you don't think this is correct
Cavalier King Charles Spaniel x ?
I know it doesn't matter the breed as long as she is happy and healthy, but i'm curious.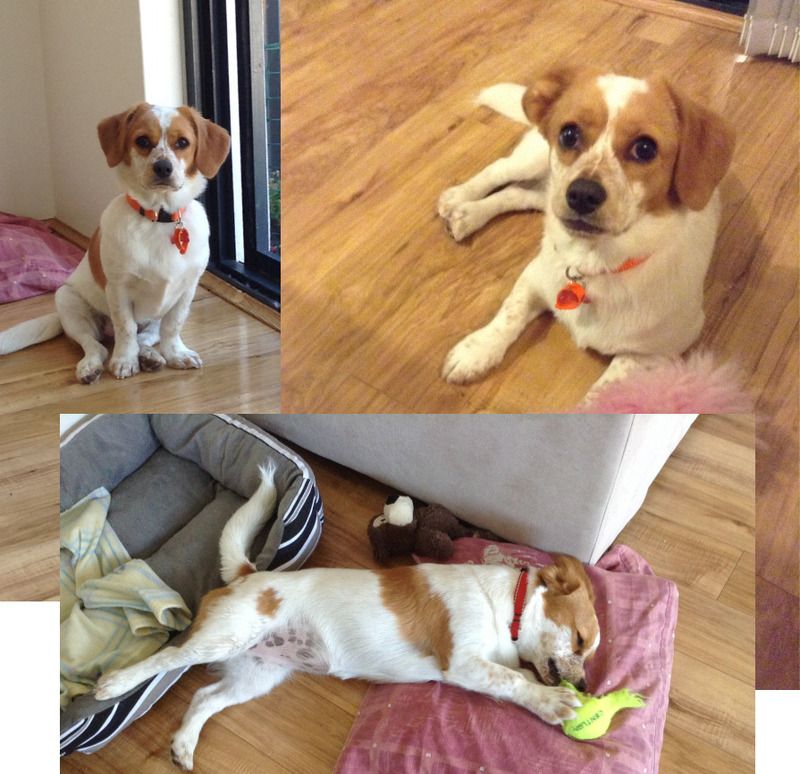 her sister