Discussion Starter
·
#1
·
First time on here, just wanted to quickly introduce myself.
I'm Rosie and this is Toby my beautiful boy...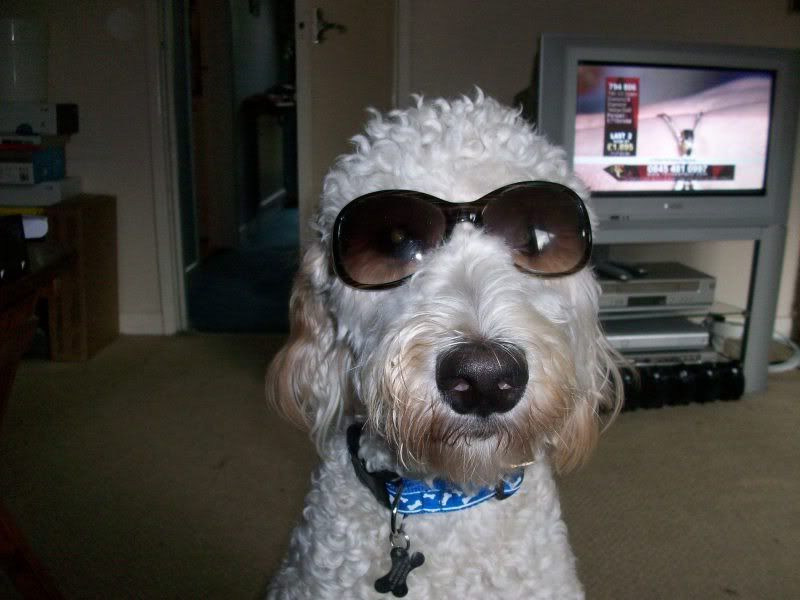 Playing silly beggars.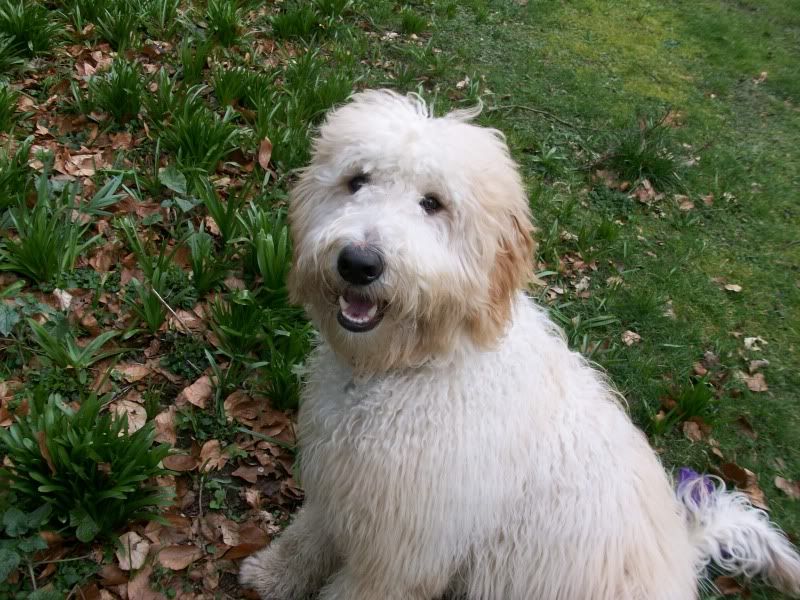 Before his haircut.
After his haircut.
Week before last, now his hair is growing back nicely and CURLIER!! (But it's all poofed up in the photo).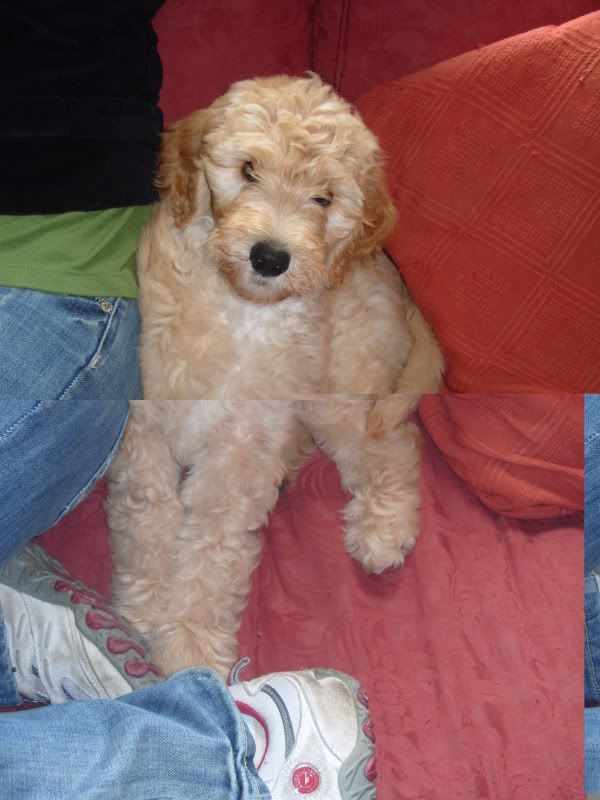 And a cute puppy photo.
He loves nothing more than getting dirty
and playing with all his mates!! We've just come back from a trip to Wales which was great but he went in the sea everyday so came home disgusting and matted to high heaven which I've just spent ages undoing on the kitchen table
I work as a dog groomer so it's handy to have access to all the tools hehe.
I look forward to reading and chatting and getting to know you all and your beautiful dogs!
PS. May have some more news after the weekend because we're going to see a litter of ADORABLE puppies...I'll keep you posted and maybe there'll be pics.