but it only works with food
Don't underestimate the power of food - you do have to feed her after all.
We have a whole section on leash manners here -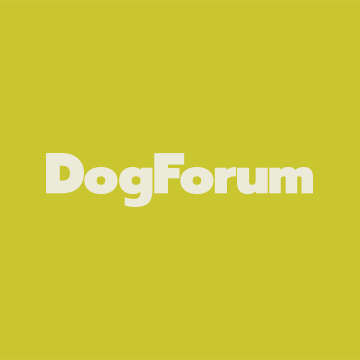 Training your dog to walk on a loose leash can be a real lesson in patience for even the most even tempered person. Personally, I can watch my dog do just about anything "bad" and not react...including relieving himself in the house and chewing up my belongings, but let him start pulling me down...
www.dogforum.com