I'm going to close this as there is a duplicate thread, and having answers in two places is confusing.
Duplicate thread, if anyone has advice, is here -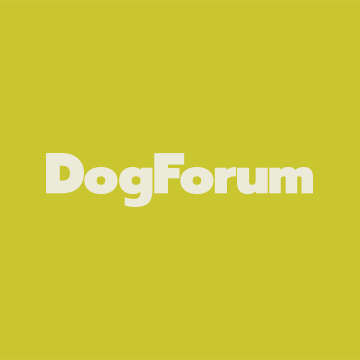 Hello guys, I adopted my gsd puppy 20 days back. He is super cute,healthy and fluffy gsd pup. Problem begins from when i took him to vet for his first shot of vaccination, the doc administered him with 6 in 1 vaccine combination and we brought him back home. As we got home my pup started...
www.dogforum.com