Discussion Starter
·
#1
·
Hi all,
I am at a loss as what registered name I should give my Female Black Russian Terrier.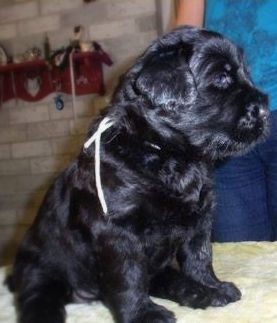 The name will be (kennel name) _______________
The registered name must have a word that begins with b or c. Call name does not have to be in registered name.
The registered name for my puppy will be
Midnight Solo ______________________
I'm needing help filling in the blank. It can have 26 characters including spaces.
I like the call names :
Gauge, Lark, Myth, Quinn, Truth/true, Dusk, Creed, Reign, Mist, frost, Ice, Storm, Flame and Smoke.
All call names must be one syllable and not start with B. I am open to call name suggestions.
Blackies are SERIOUS working dogs, mine comes from excellent working lines and will be showed,worked and bred.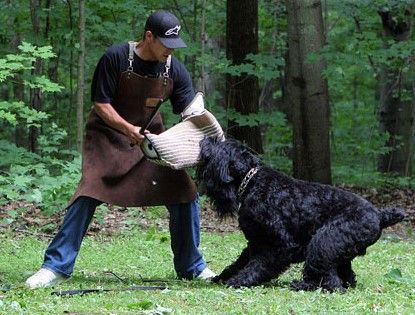 Some one suggested
Midnight Solo Concealed Carry-Call name Click
I think it is witty and pretty good.