Do the meds have to be given by injection?
My gut feeling is that if her problems can be solved within 3 months, and she is only 3 years old, she could still have a lot of decent quality life ahead.
Is there anything here that might help?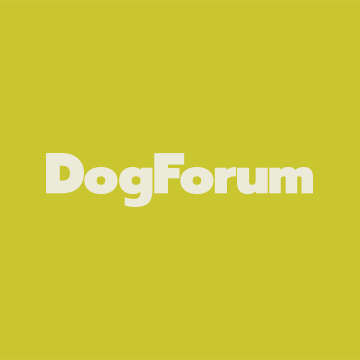 Nobody's financial status is ever completely secure, and even emergency funds run dry unexpectedly sometimes for us all, so please no shaming or blanket assumptions about the supposed immorality of not being able to afford vet care. There is a stickied thread about Care Credit in this forum...
www.dogforum.com