Delilah- Jack Russell x Rat Terrier; Marshmellow- Netherland Dwarf Rabbit
My terrier Delilah once jumped into a dry pond thinking it was solid ground and got a surprise when she sunk in! She kind of swum around in it and made her way to the rock she jumped off of and I had to pull her out. She seemed so embarrassed!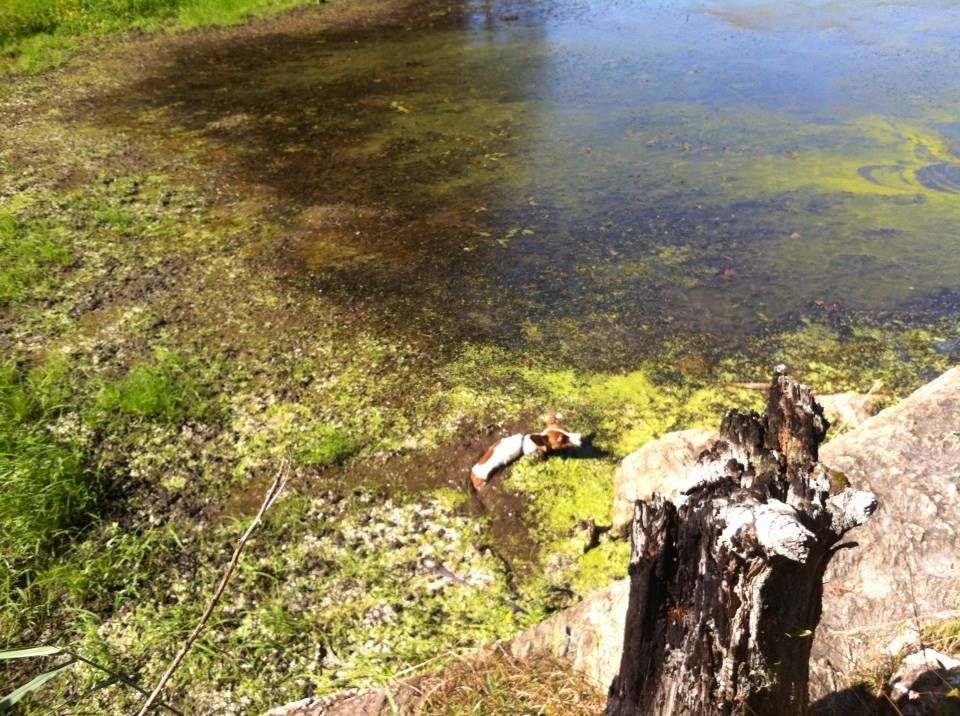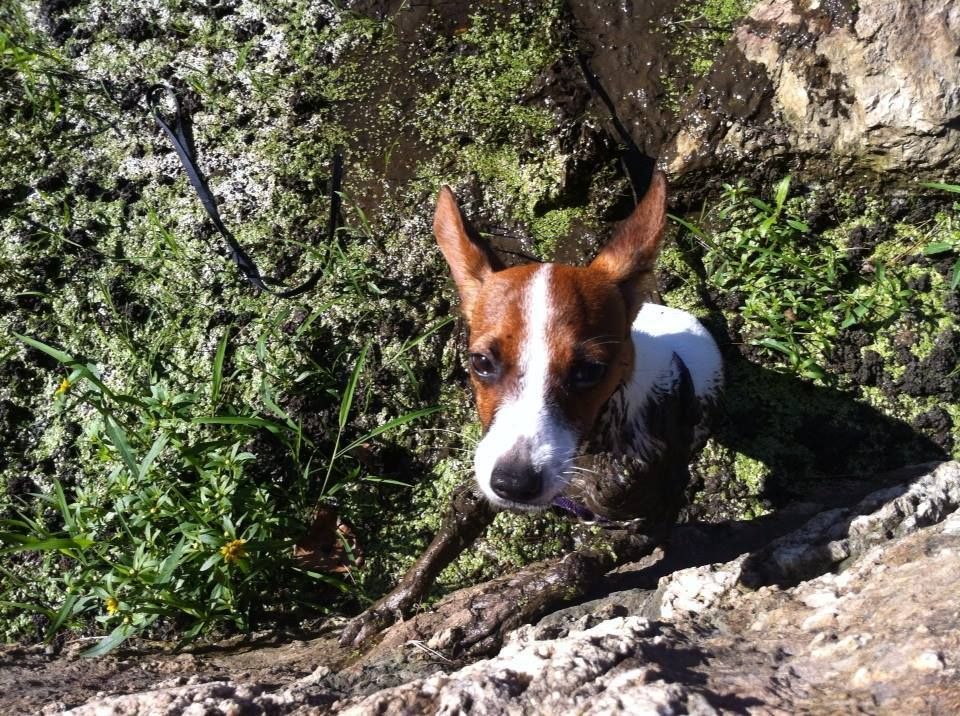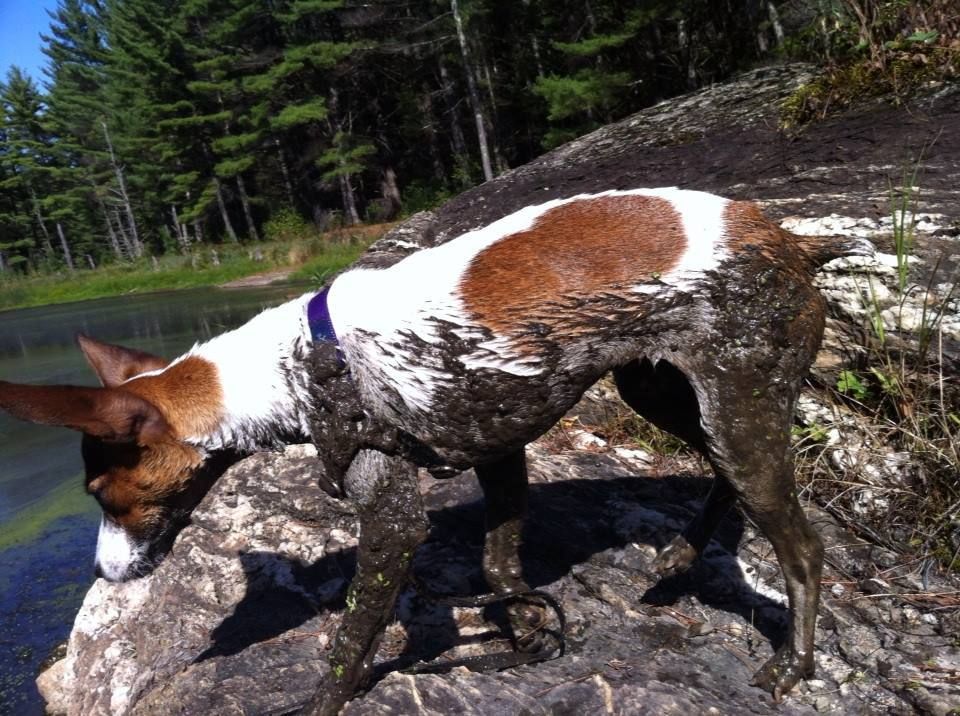 I agree with
@Jeru
, this is an odd question!
@wolfpackalpha
- do(es) your dog(s) get stuck a lot?