Discussion Starter
·
#1
·
I have a 5 year old cockapoo. I always brushed her teeth a few times a month since she was a puppy. The vet told me a few months ago she had gingivitis and he put he on antibiotics and told me to brush/use a mouthwash. I've been trying to keep up with it and recently started doing it once daily. She HATES it to the point where it seems like it might hurt a little and her breath smells bad. I feed her a combo of wet and dry organic dog food. The problem areas are only her front teeth. Two of her bottom teeth are a little loose. All other teeth are fine.
I'm hoping someone can tell me if I should keep brushing/using mouthwash and it will get better or if she needs to have her teeth cleaned by a vet and go on antibiotics again. I had her to the vet over the summer and showed him her teeth and he said they were not bad enough just yet to do the cleaning.
See pictures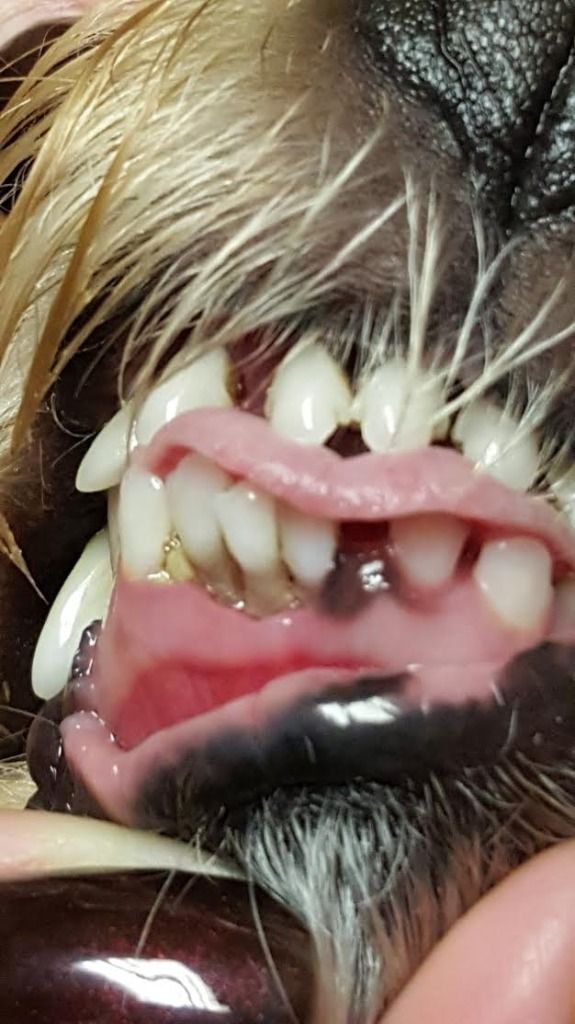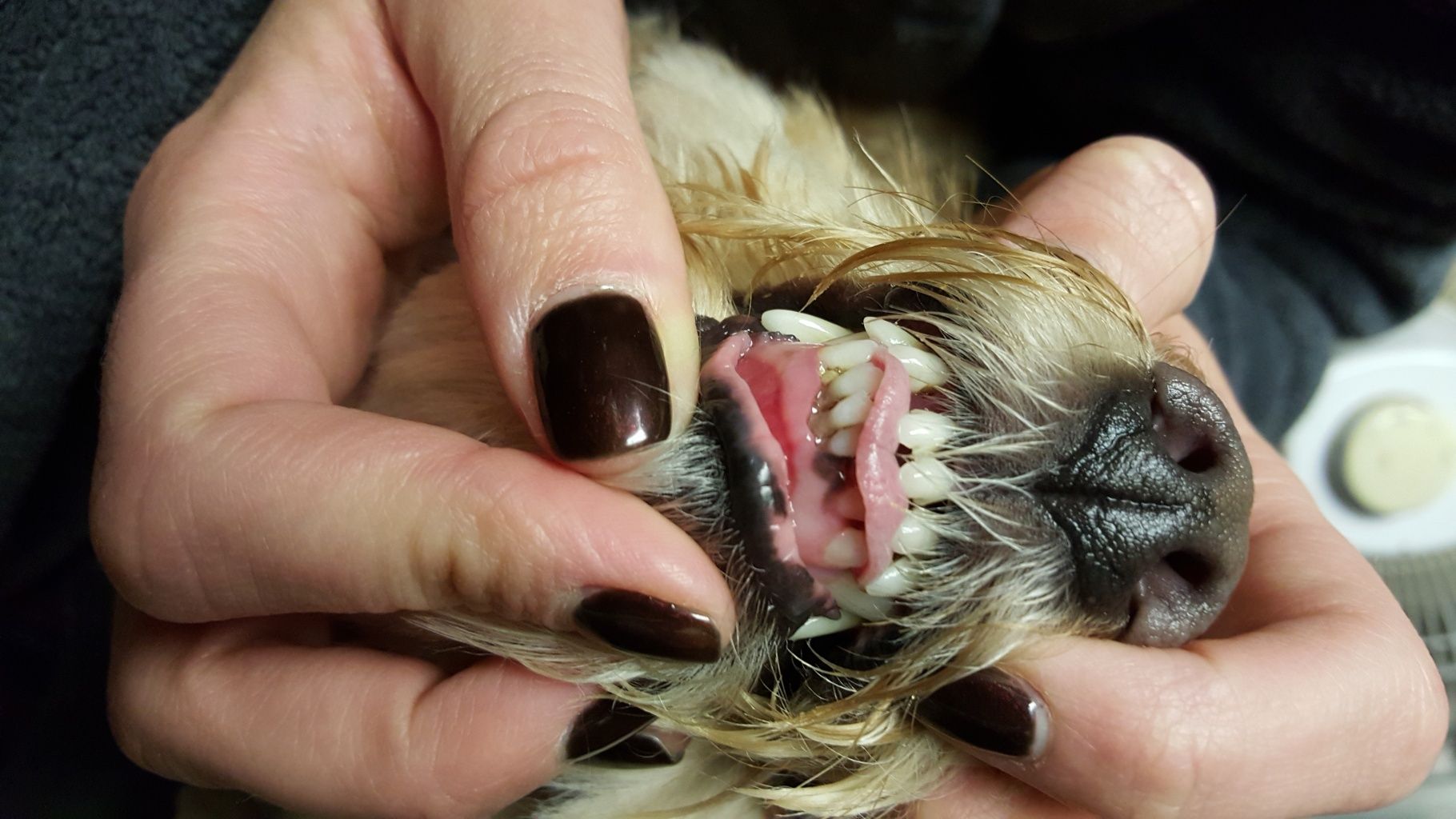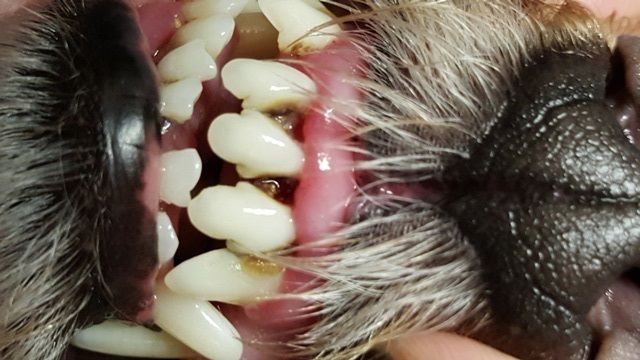 Any and all advice is greatly appreciated!