Discussion Starter
·
#1
·
Hey guys,
a couple of days ago I saw two bumps on my girls front paws, one on each side, located right at the edge of one of the pads.
They feel hard, but she doesn't seem to have discomfort when walking or me fumbling around with it. Still, I'm curios, does anyone know what this is and does it warrant a vet visit?
(Sorry for the picture quality, getting so close does not always bring the focus to the right spot, but I hope you can see it anyways)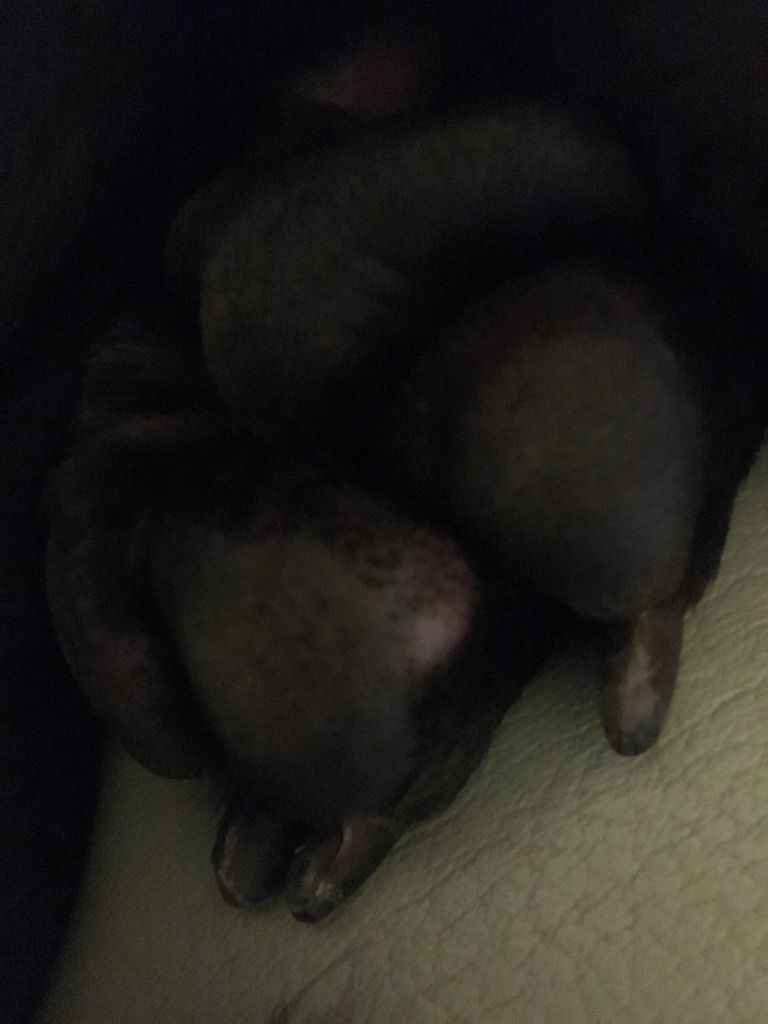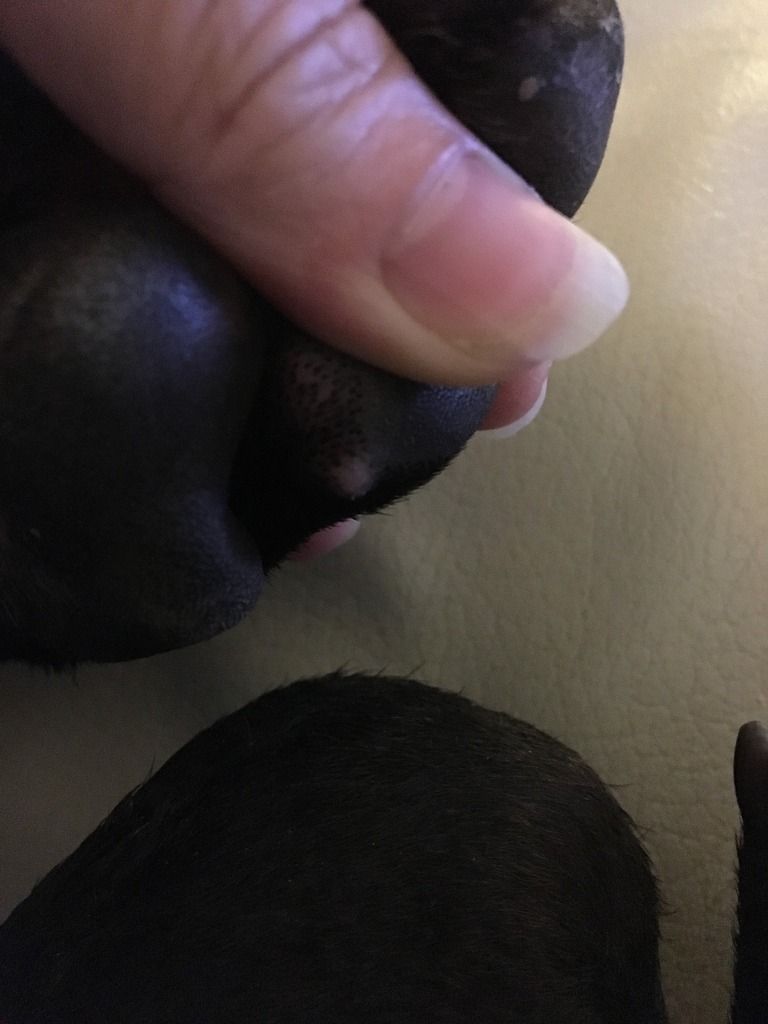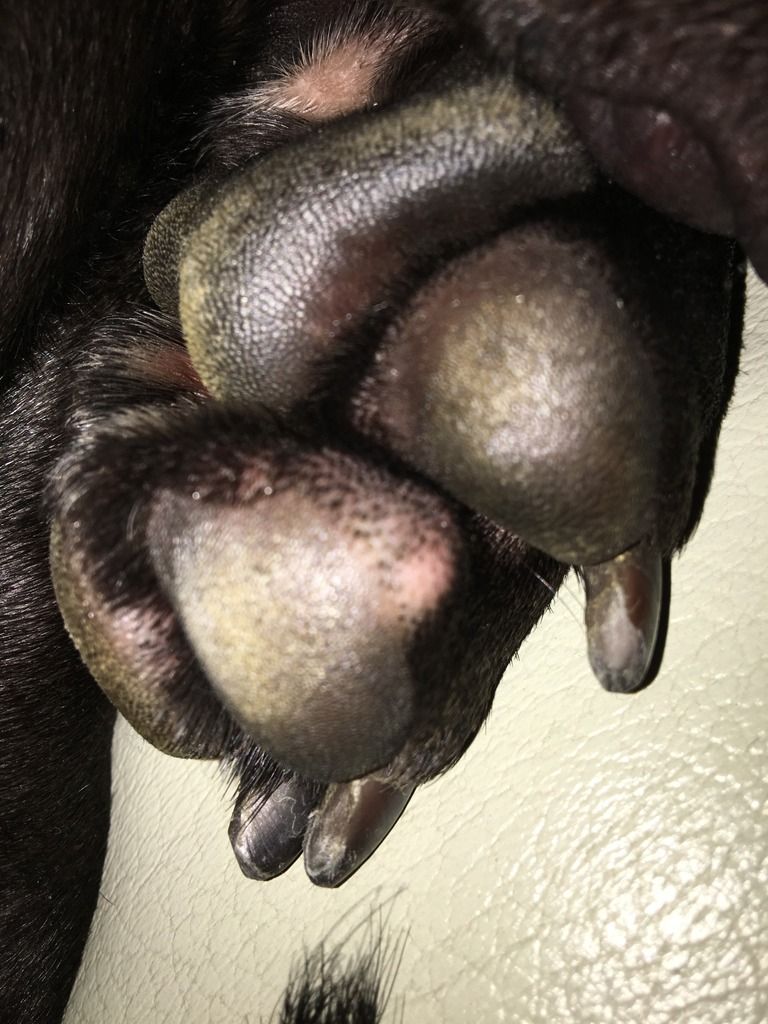 Thanks a bunch!