Hi , no I'm not able to see nexgard available here
Unless I misread your forum country flag..there are lots of places to get Nexgard.
Here are a few:from a Google search.
Nexgard Chewable Tablets are indicated for the treatment and prevention of flea infestations and the treatment and control of American Dog Tick infestations. The chewable tablets are available in 4 strengths: Nexgard for Small Dogs, Nexgard for Medium...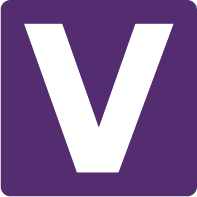 www.vetuk.co.uk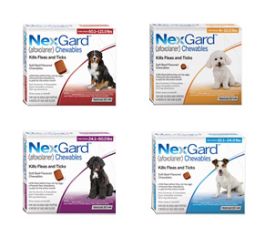 NexGard Chewable Tablets 10kg-25kgs are innovative solutions to flea and tick infestations in dogs weighing between 10kg-25kgs.

www.365vet.co.uk
html[/URL]