Should I leave him for longer?
No, definitely not. If he is agitated, the crate won't be the happy place you need it to be, and you risk poisoning it altogether. Dogs that stop barking often do it because the are giving up, not because they suddenly realise everything is ok. Think trauma victims - it's an extreme example but the silent ones are most damaged.
Leaving dogs to 'cry it out' is old fashioned advice - see this for an explanation.
The mechanisms that occur when ANY animal feels stress or anxiety is conserved across the way the nervous system responds. We are looking at the limbic system and basically under the hat we are all the same (according to Panksepp et al) This is why we use Rat models to draw conclusions about...
www.simplybehaviour.com
For the crate, we have an excellent guide here.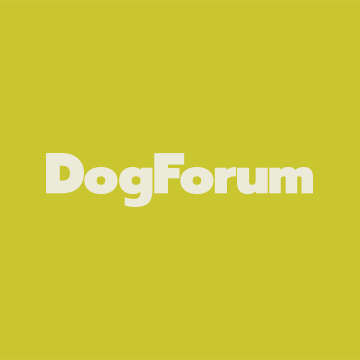 The following guide was written by the behaviourist Emma Judson and is shared with her permission. Crate Training - Step By Step Guide to A Distress Free, Force Free Crate Trained Dog or Pup Please sit and read this guide thoroughly before making a start, as it is important that every...
www.dogforum.com