Since getting my new camera and now having two dogs to take pictures of, I seem to be doing just that - taking a HEAP of pictures. So I thought instead of started a new thread, I would make one thread and bomb it with a heap of pictures.
With all this time I'm having off work (dog kennel, still learning and not enough dogs in to require two people so I'm off work until things pick up again), I decided to take the girls to the park and enjoy the fine weather while it lasts - who would have guessed it's winter?
Pip was on a long line, she's such an independent pup that I just don't trust her to stick by me at this stage especially since this park is right next to the main road and not fully fenced.
Callie is the one who surprised me the most, I've been doing some major work on her recall and impulse control and that day, it paid off. We came across about 6 different people, a few with dogs, a few runners, all very exciting and guess what? I was able to easily redirect her and she stayed with me and didn't go running over to anyone!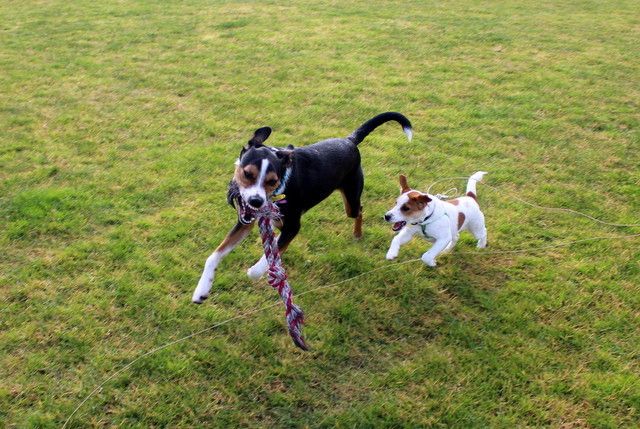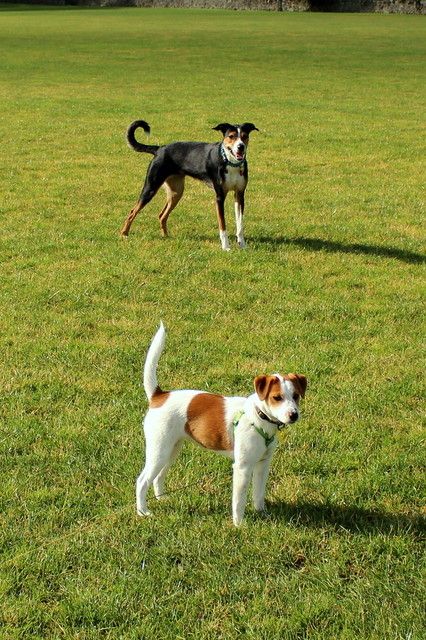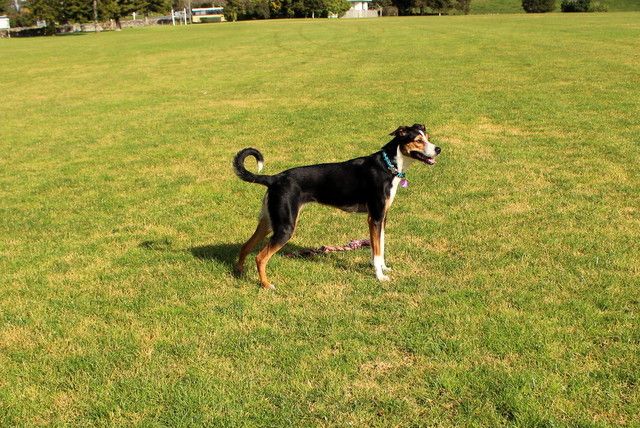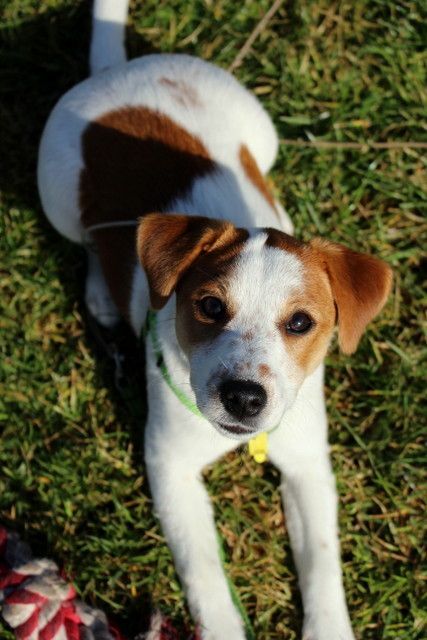 I actually got a new camera back in.. December. My first ever DSLR. I love the camera and a majority of the pictures I am able to take but the insanely slow auto-focus was driving me mental so I went and got a new lense. It's definitely not anywhere near the standard of my previous camera with taking pictures of moving animals but after months of having this camera, I'm finally getting brave enough to play with the ISO and F-stop settings and see what I can get.
As I said, pictures while animals are moving still isn't great but you do get the odd one that is somewhat acceptable.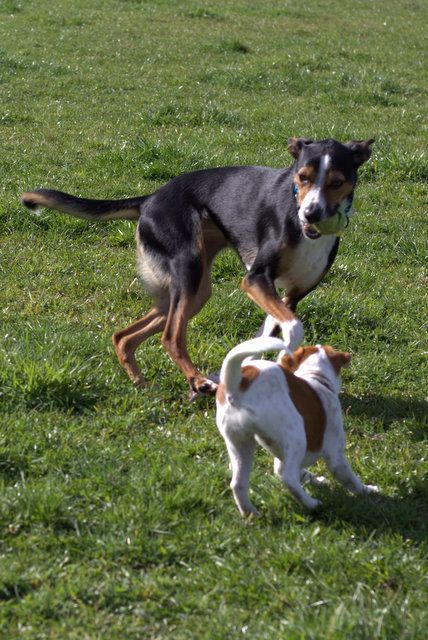 Some of Pip :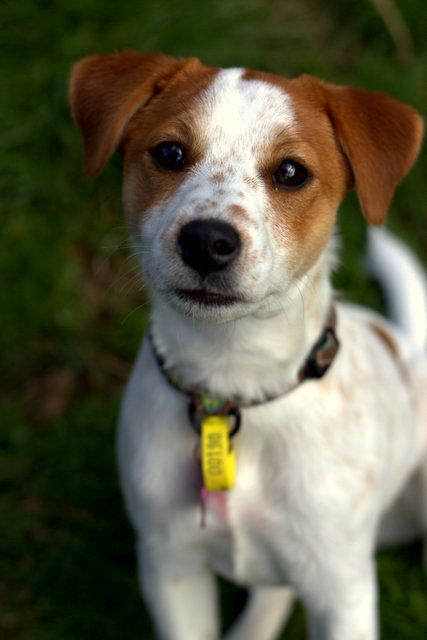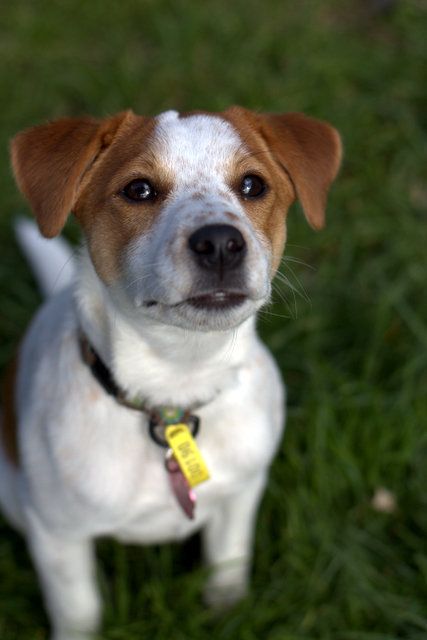 Some of Callie :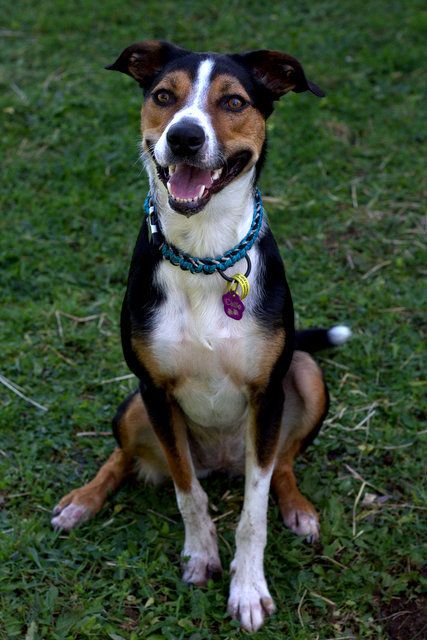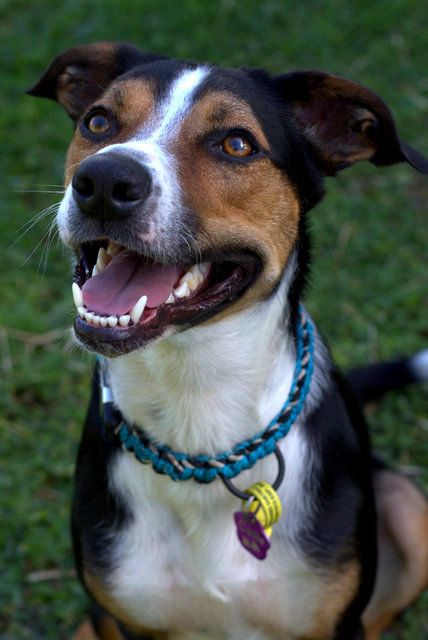 And now.. here is the trouble with having two dogs, sometimes one of them gets bored waiting on the side and decides to run in and attempt to start a game.