Closing as there is a duplicate here.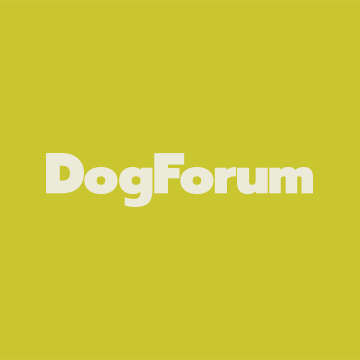 I was curious on which breed, the Great Dane or Bernese Mountain Dog, is more expensive monthly? And how much does it cost per month for each breed on average?
www.dogforum.com
OP, one thread is plenty, it gets confusing and messy if people answer in two places.