Discussion Starter
·
#1
·
This is my first post here on the dogforum, I hope this is in the right spot.
I am looking for a bassett hound / wire haired terrier mix. We have one that we just adore. The litter was an absolute accident but the resulting puppies have been the smartest, happiest & cutest dogs ever.
Does anyone have any idea where I could find this kind of mix? I've tried to look through petfinder.com & have done a lot of google searches without any luck. So now I'm putting feelers out there on dog message boards.
Here's our dog: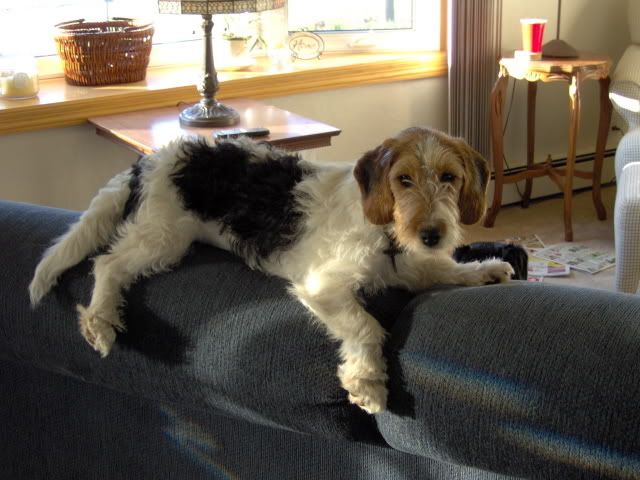 (I know she's irresistable!!)