Discussion Starter
•
#1
•
Hello!
The lovely people under the introductions section asked for pictures! here are some of baby Brighton. I wish I had been able to get some action pictures but she is basically super glued to me.
I have also included a picture of our Corgi, Prune. So she would not feel left out!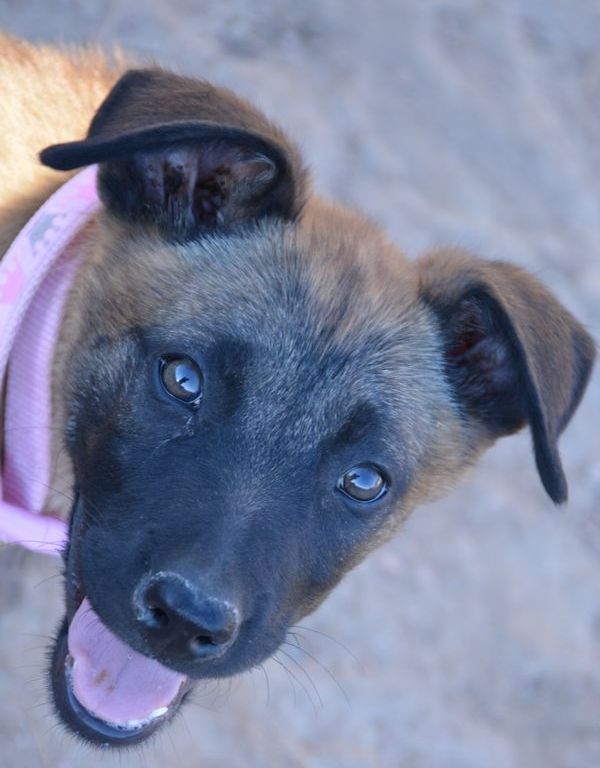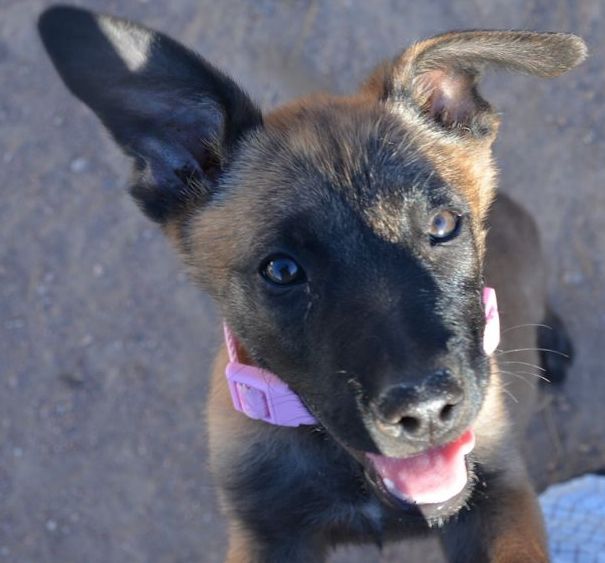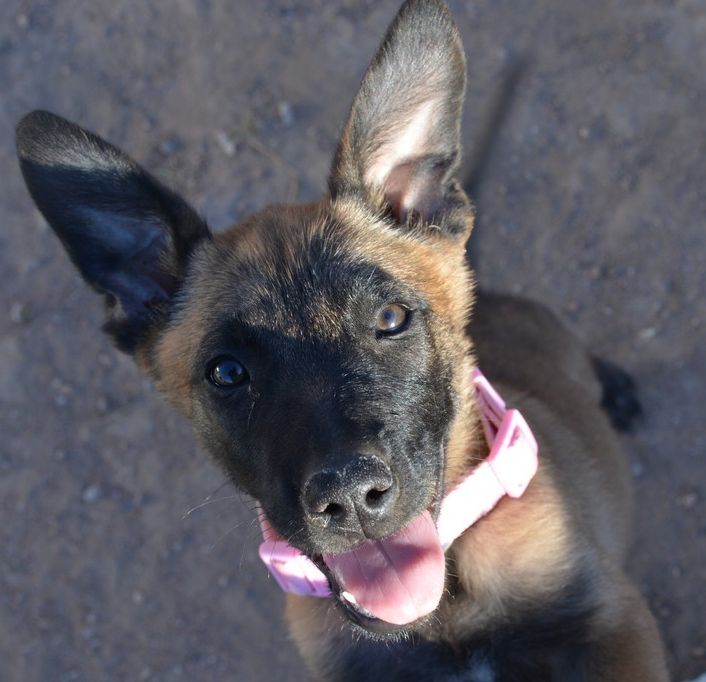 Oh! I apologise for her dirty ears - they have since been cleaned! I had to wait for someone to help wrangle her in order to do so. She has decided ear cleaning and nail trimming cannot be all bad since someone feeds her cheese while it is happening.
Callahan