Discussion Starter
·
#1
·
On Zoey's pre-bed walk last night, a guy about my age walked past. Zoey was watching him and wagging and generally being friendly, when he'd walked about 10 foot past us he stopped.
He called to us that he could "sense the evil" of our dog, and that "dogs like her" should be banned...like seriously, wtf?!
Me and my partner looked at each other, and at Zoey who was wagging back at him, and we burst out laughing. This seriously made the guy PO and he walked off whilst we continued laughing. What a ****
So c'mon guys, can't you sense the evil coming from Zoey?!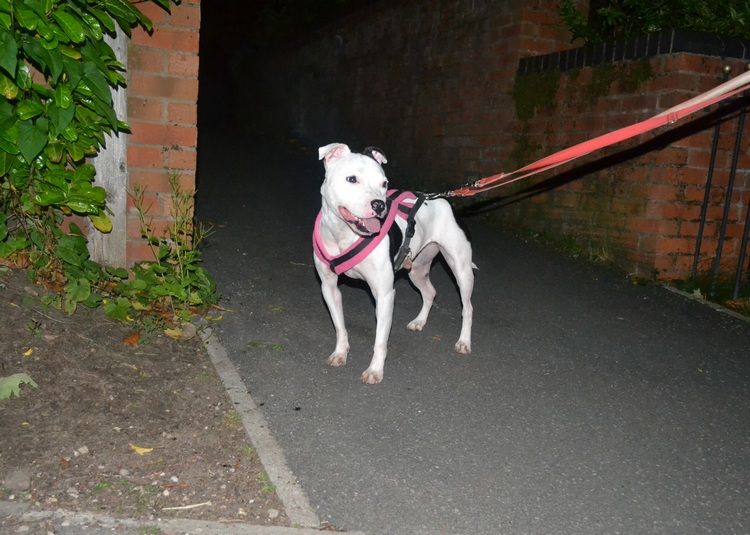 This is from today in the garden, she got pond sludge on her nose