Discussion Starter
·
#1
·
This is Ginger, one of the newer additions to our family. She just turned 6 months old and is a real sweetheart---very loveable and affectionate with my husband and I and our two small children. She's not very tall, probably about 30 pds. and is a medium-build.
We got her for free over the Christmas holidays and we know she's a "mutt" but we absolutely love her to pieces! Just curious as to what breeds you all would think she might be.
Her hair is course and thick, so I'm thinking she might have chow in her somewhere? Her tail isn't curled tightly onto her back but it does remain slightly curved as she walks. Her colorings look like a German Shephard but I'm just not sure.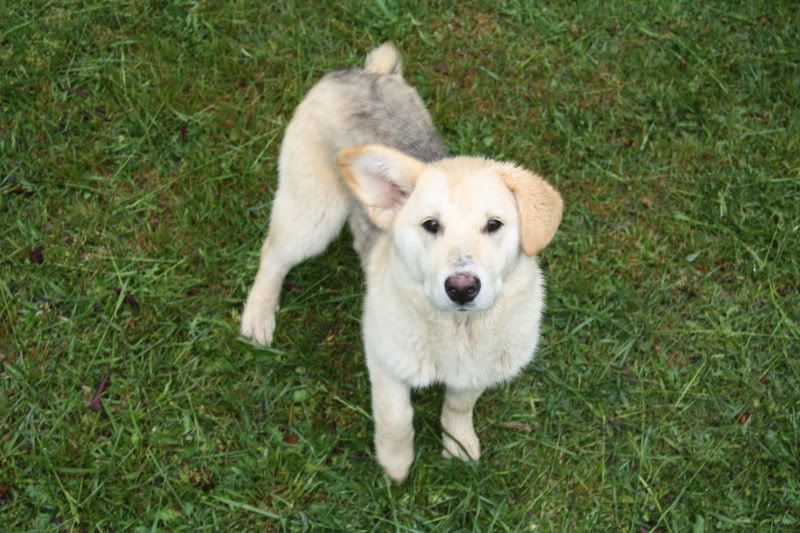 And here is a pic of her when she was very small.