I'm Kira, 24 and I'm from central KY. I've always been a huge animal lover, but dogs in particular. I currently have 3.
Reese, a cairn terrier mix I got as a stray, around 13 years old. She's just a little lap dog, easy to get along with and very sweet, although not very smart and has no depth perception.
Chessa is a 6 year old JRT/beagle mix I've had since 8 weeks old. She is my soulmate of dogs, and an amazing little dog. She's a very opinionated diva, but also very well behaved and crazy smart. Knows 50+ words and is insanely protective of me. Unfortunately she does have fairly bad inflammatory bowel disease, but is currently doing well.
And the newest puppy is Echo, a 10 month old beagle/rottweiler mix. She's happy go lucky and generally well behaved, extremely submissive but always up to play and wrestle.
Chess and Echo go hiking and to the barn and almost everywhere with me. They love to sniff and hunt and are very good off leash. Reese doesn't like getting dirty and prefers to stay home and sleep.
Chessa
Reese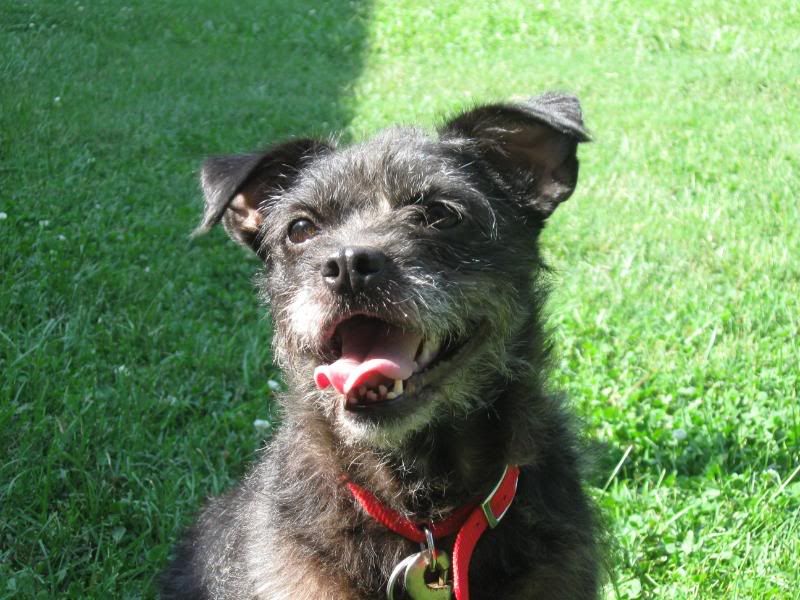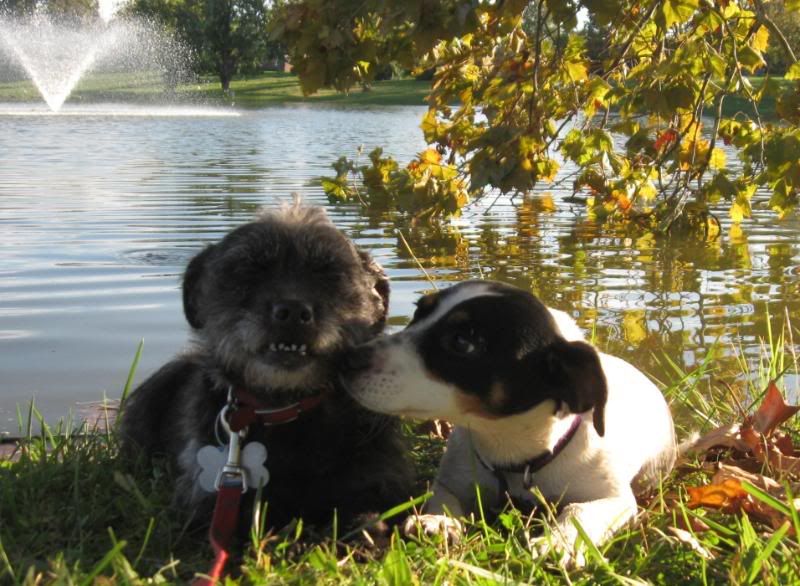 Echo
Anyway I just wanted to say hi and introduce myself and my pack!