Thank you!! It's nice to meet everyone.
Thanks for asking for pics, and here are a few.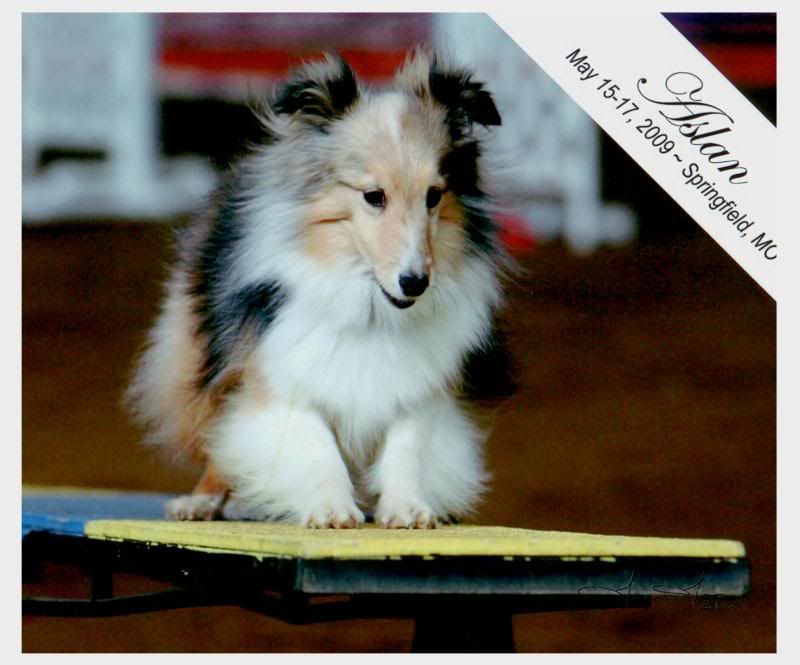 This is Aslan, 11, riding the teeter down.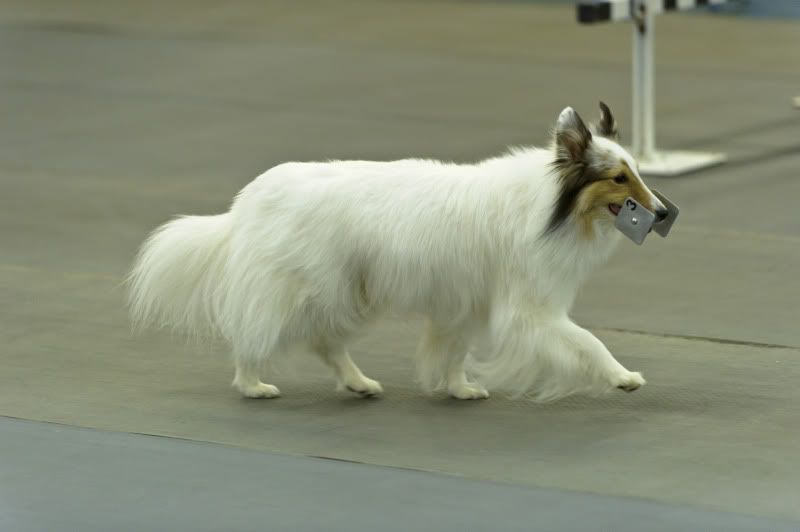 Here is Jericho, my obedience boy, doing the article scent discrimination.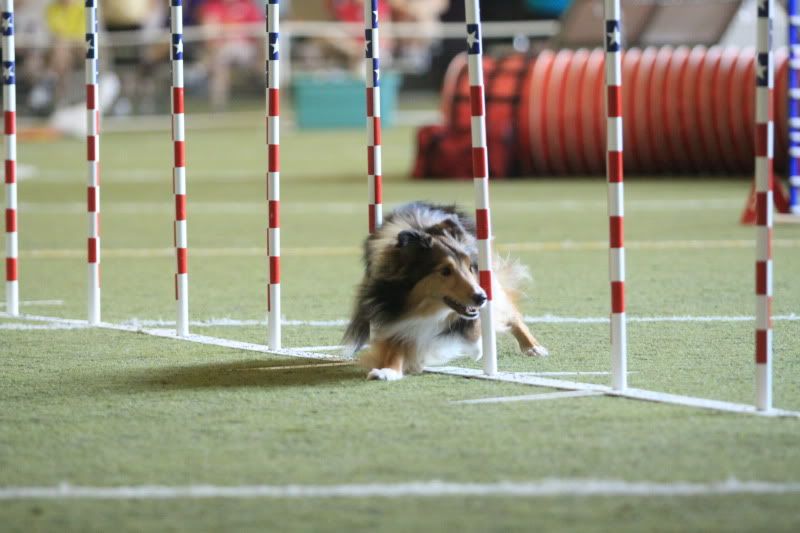 And here is Asher, 5, weaving.
And lastly, here is a video of Asher doing agility from our last trial.