Hi!
My name is Beatrice and I'd just like to introduce myself and my dog, Sam. I am 14 years old and live with my parents, brother, two cats, and my dog, in a rural town about an hour from Seattle, Washington. My passions are photography, though I'm just starting out and know very little, and of course, dogs.
Sam is an 11 month old mutt, who I adopted back in August. I had wanted a dog for more than ten years (that's right, pretty much since I could talk) and finally I got him. And I must say, it's definitely been an adventure. I always loved doing stuff outdoors, but it always seemed like there was something missing and I often found myself wishing I had someone to do those things with. So now the two of us go on daily walks through the forest trails behind my house, which lead to a dog park, so it's double the fun. I also love going new dog-friendly places and so far Sam has already accompanied my family and I on several road trips. In June he will be traveling internationally for the first time when I go to Germany to visit friends and family. I will be starting agility, tracking, and rally-o with him sometime before then, which we will hopefully trial in.
Here are a few pictures of Sam and the kitties.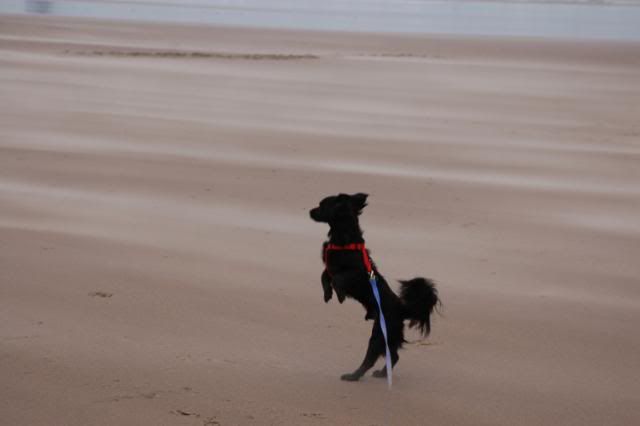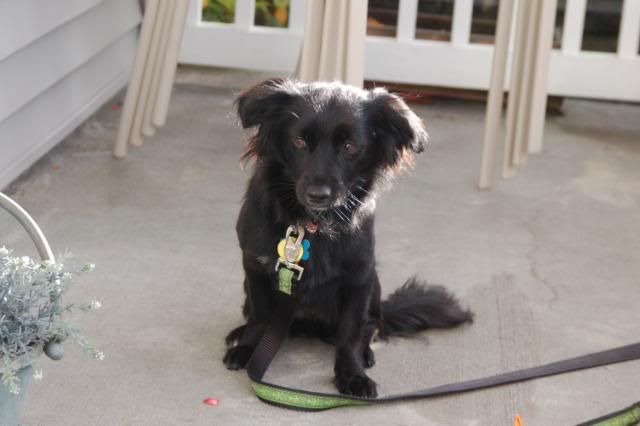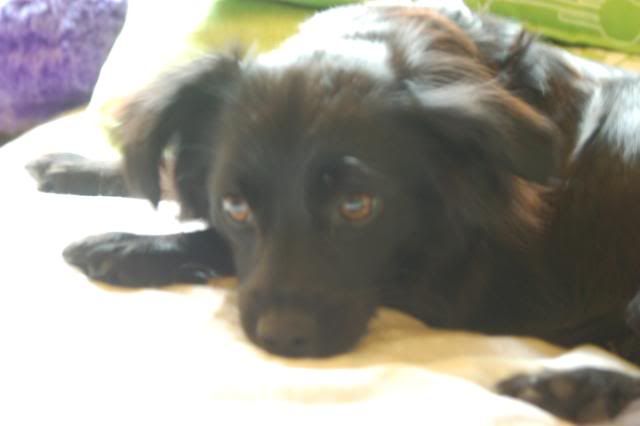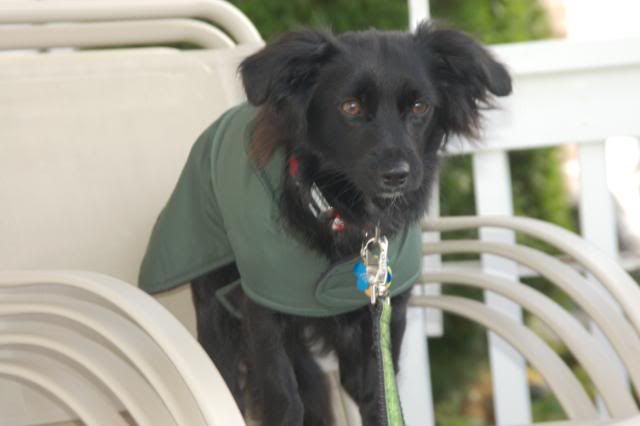 And here are the kitties. Aui is the tuxedo boy, and Lillie is the naughty tortie.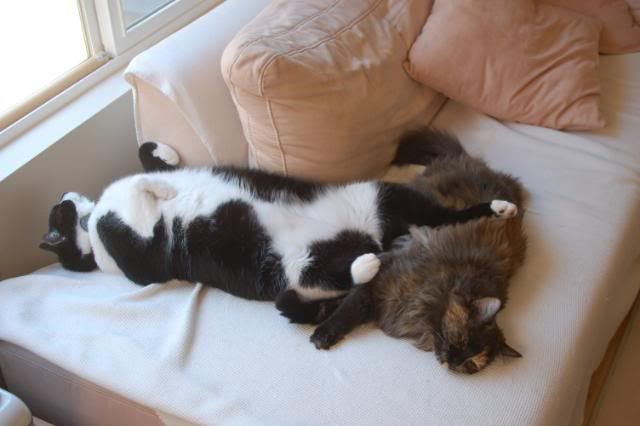 See ya!