My friend called me at 7 am to tell me she found the dog for me, and to check him out on the rescue's Facebook page. This was Riker the first time I saw him, which is when I knew he was the right dog for me: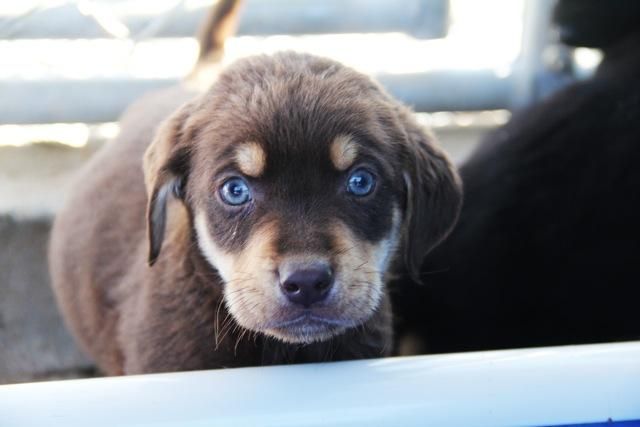 A few weeks later, we met him at a meet and greet an hour and a half away, and fell in love with him immediately. He was so sleepy because of the sun, so he kept hiding in our shadows whenever possible. He was only 6 weeks old at the time, so he wasn't ready to come home, but it was HARD leaving him there.
Finally, the day was upon us, and after puppy proofing and reading many books, he came home!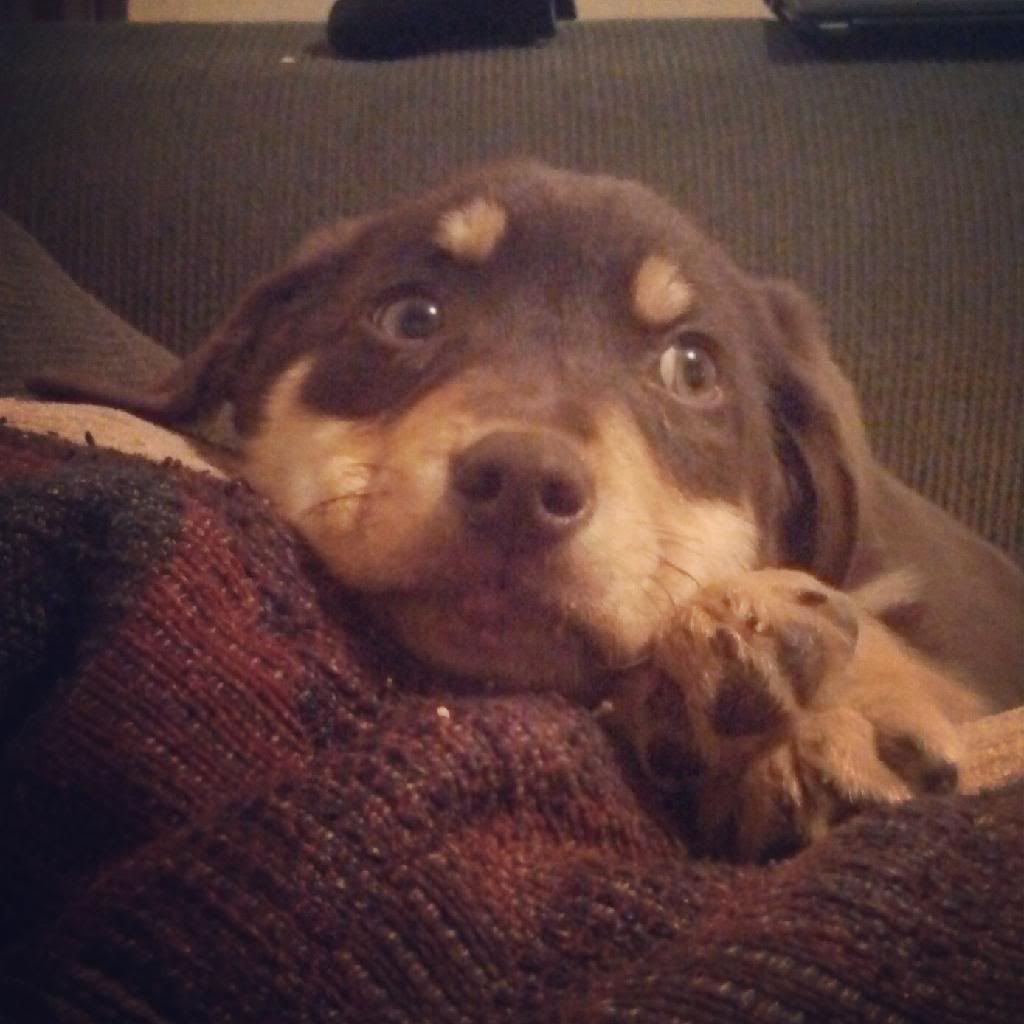 Now, we can't imagine life without him and I spend every moment I can with him.