I
live
in the North and it's just... ugh, one thing I definitely wouldn't miss if I moved!
Tsk, lucky duck. Vancouver has, like the mildest winter ever. We just got a foot in less than 24 hours! Hopefully that's the last large snowfall before March.
Kay, found some random photos layin' 'round.
The first rabbit of last year.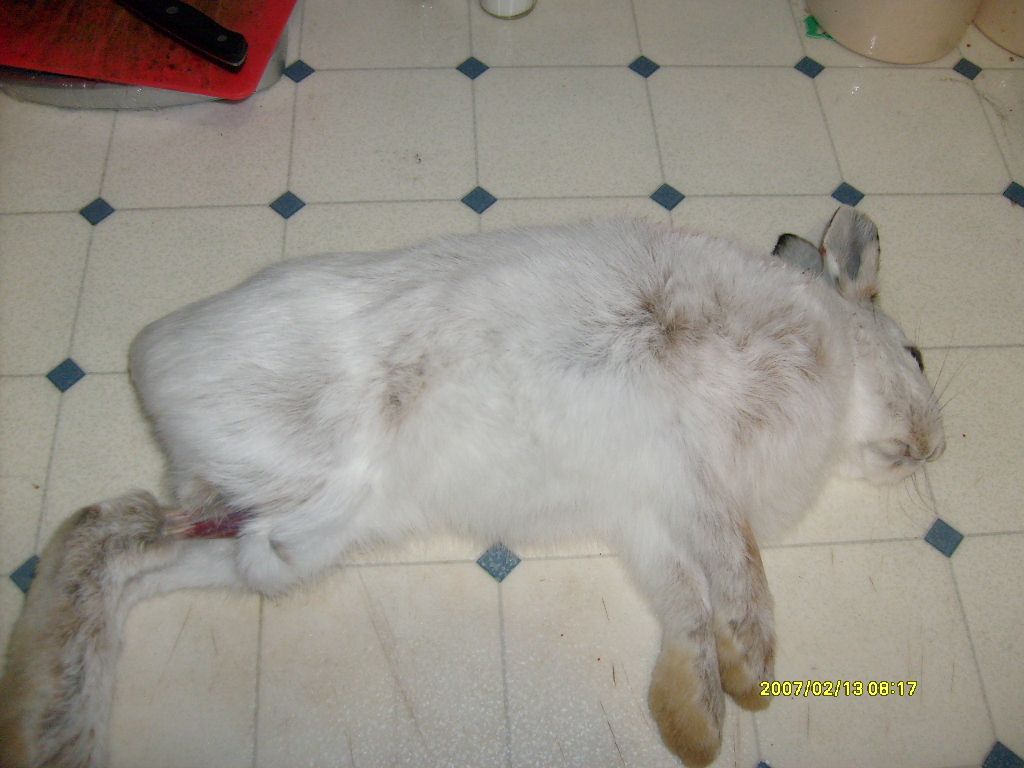 The pics of the skinnin' are... embarrassin' considerin' I'd never done it before. I need to take some new ones.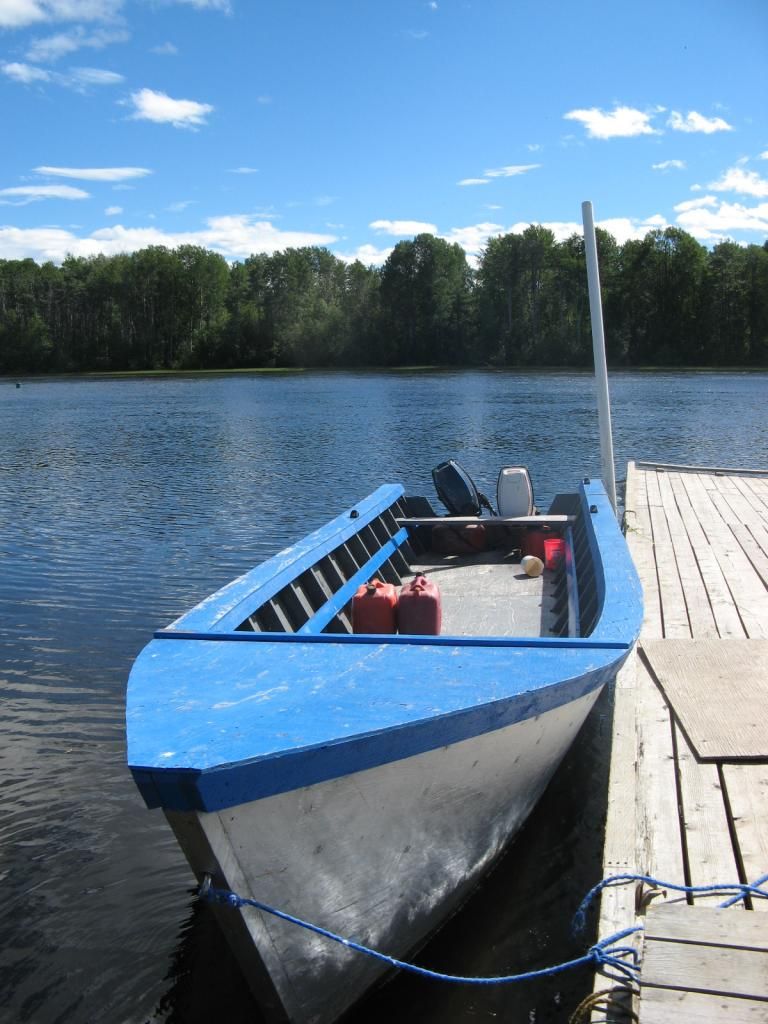 Fishin' trip to... um, can't remember...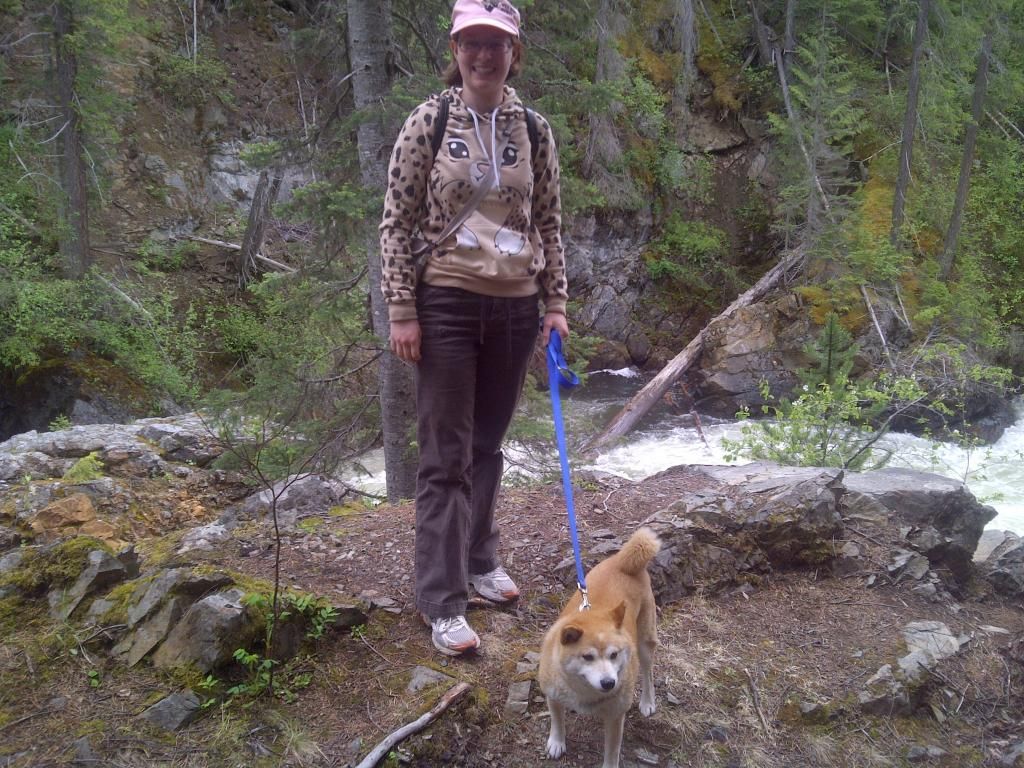 Me n' Moko on a hiking trip! This was when I first got 'er and she's soooo fat! Nice an' trim now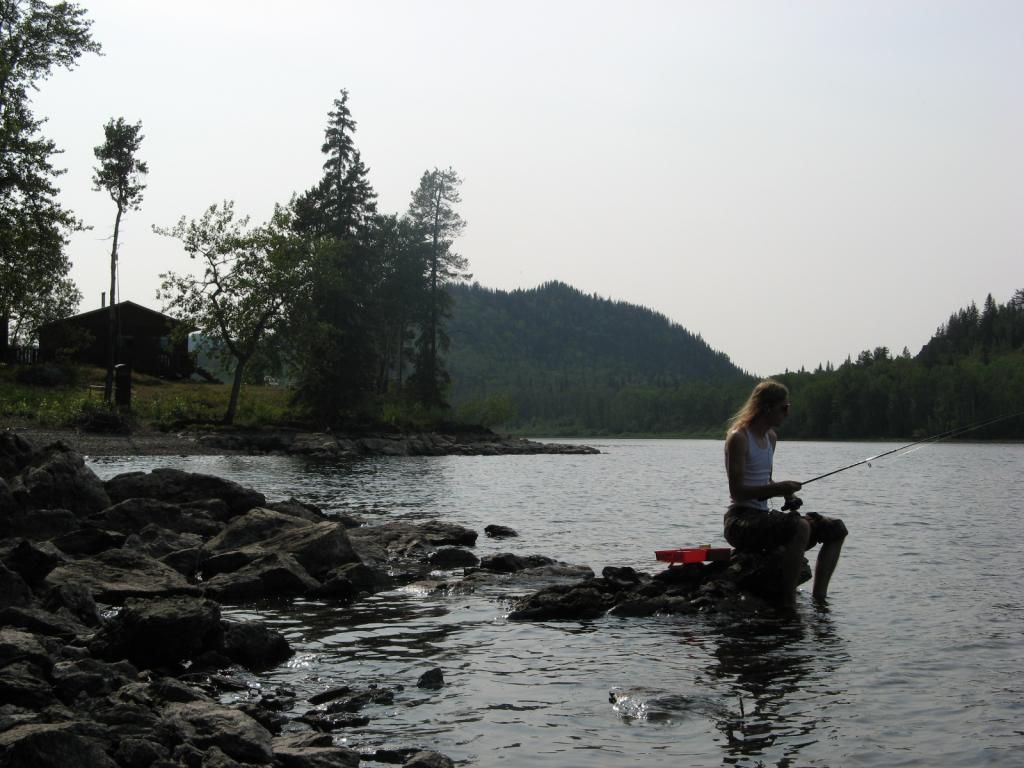 Fishing trip to... Trembueler Lake (I think).