It took me a couple of months to start the picture. In December I painted a couple of portraits as Christmas gifts- a portrait of my sister's hedgehog and a portrait of Mia for my parents. And then in January I painted a picture of the Rainbow Fish as a commissioned gift for my new cousin's Christening.
I don't have a photo of the Mia portrait. It came out SO well I wanted to keep it. But I guess I'll have to paint another for myself.
Here are the other paintings I did, and the progress I've made on Pantalanomin's Havanese. Painting fluffy dogs is so hard! With them it's more about texture than structure. When I paint short haired animals I can focus on structure instead.
First I sketch the portrait. Then I paint in blocks of color as underpaint. And then I paint the details and texture on top of that.
For the silver scales, I actually happened to have iridescent silver paint. I had bought it on a whim years ago but I knew it would come in handy someday!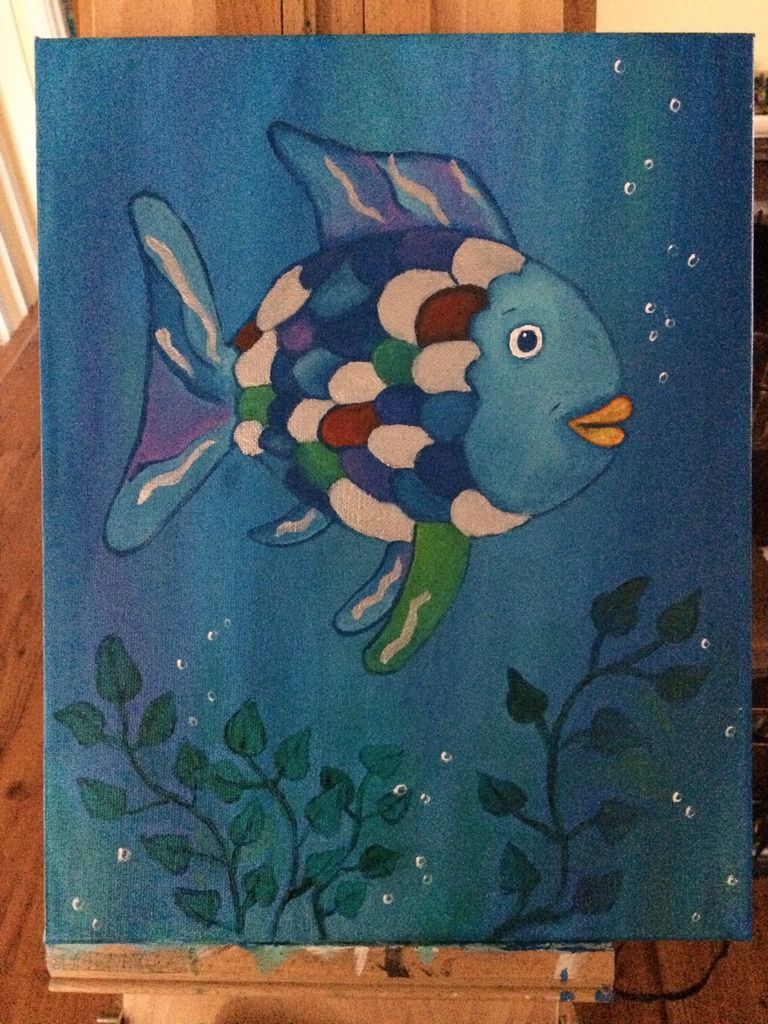 Eloise Cupcake the Hedgehog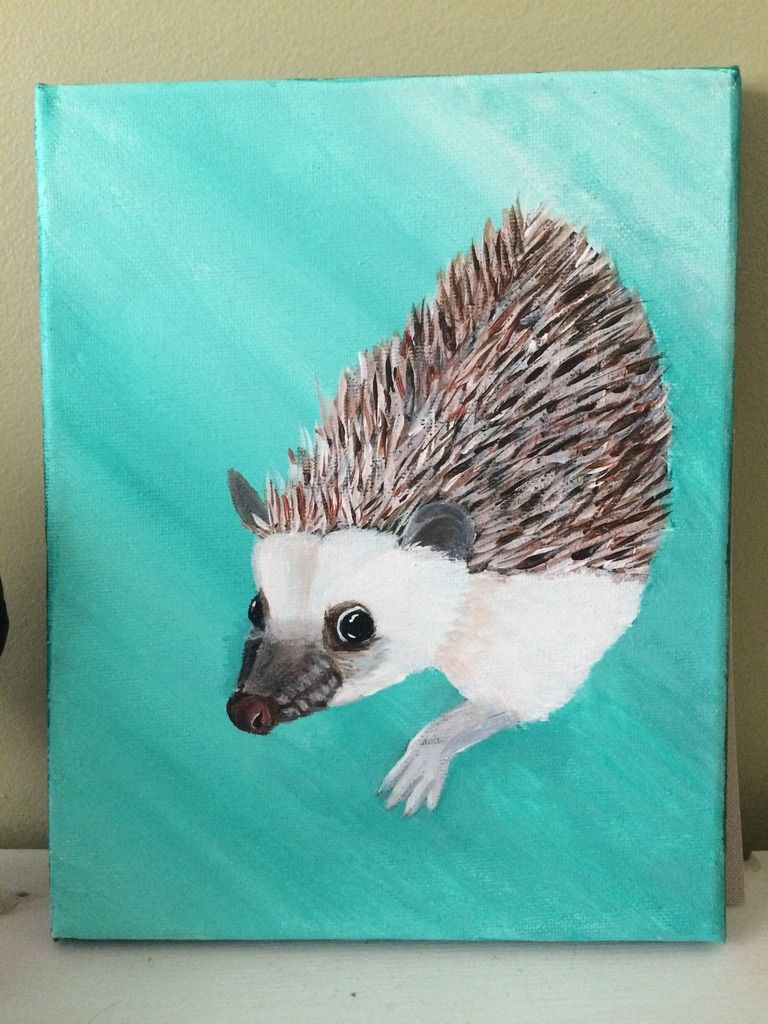 The bad quality of the photos is really frustrating to me, it's not a good way to share my art. The pieces look so much nicer in real life, I'm kind of embarrassed by the photos. The colors and textures look different. But I only have my iphone camera and it's going to be a LONG time until I can afford a nice camera.